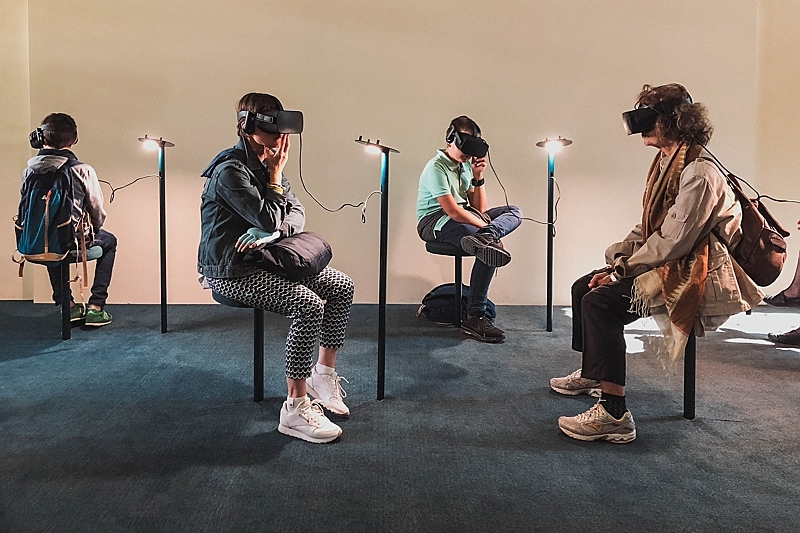 Travel DX, a VR-based travel experience provider, has begun selling 'VRTrip for a group,' supposing companies, shopping malls or schools as potential customers. The new service is evolved from the provider's VR tours for individual travelers.
On a virtual space shot with 360-degree camera, a local tour guide guides participants with VR goggles on. A tour can be customized to meet a group's requests.
Virtual tours for Finland, Taiwan, Singapore, Vietnam, Austria, Switzerland, Australia, New Zealand, Spain, Holland, Dubai, China, Canada, Turkey, Maldives and Portugal are now available.