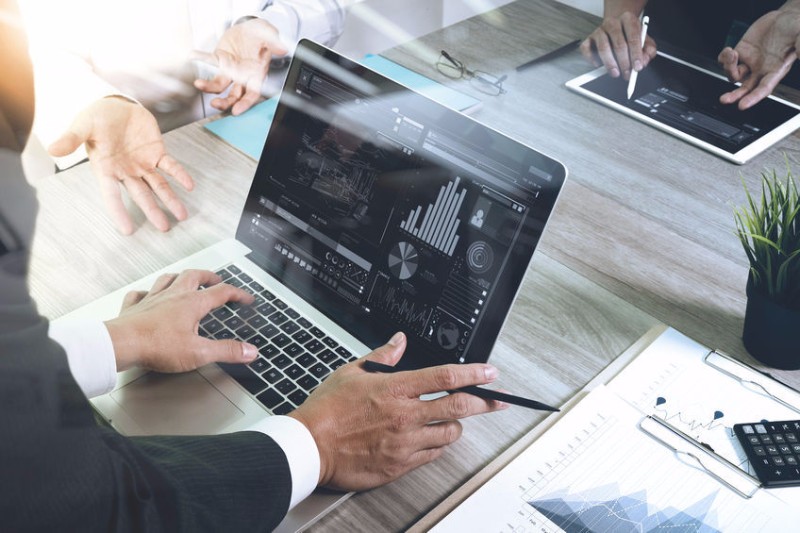 HRS Japan performed the awareness survey on hotel booking in an overseas business trip to employees and business trip managers of companies with frequent overseas business trips.
The survey results find that the awareness rate of BTM or a business trip management system is 58.7%, however companies outsourcing their business trip management accounts for 20.2% only. As far as hotel booking is concerned, 41.7% book hotels by themselves. 
In that case, 45.3% need 40 to 60 minutes for booking, particularly because they spend time to find an appropriate hotel meeting conditions.
The survey targets 320 workers and 136 administration department staff of the companies with 1,000 or more employees and with one or more overseas business trips a year in the period between April 15 and 22 2019.