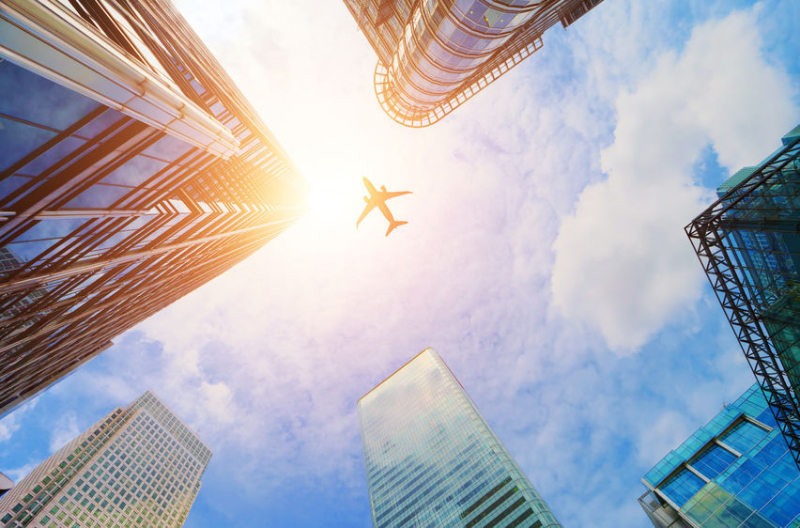 The Japan Tourism Agency's awareness survey on summer in Tokyo finds that 89% of all targeted international visitors answered that Tokyo was hot and humid, combined 'strongly agree (46%)' and 'agree (43%).' The ratios were particularly high among visitors from North America (99%) and Europe and Australia (98%). Also, 83% answered that they knew Tokyo was hot and humid before coming to Japan. 
According to the survey results, they felt hot and humid when they walked outside (93%), when they watched sports outside (70%), when they waited for railways or buses (38%) or even when they watched sports inside (36%). 
Information they want about hot and humid weather includes 'weather information in Tokyo (63%),' 'places to cool down (53%),' 'ways to a destination without walking outside (40%)' or 'goods to cool down (30%).' 
Also, they selected 'SNS (30%)' and 'individual blogs (25%)' as useful information sources before coming to Japan and 'weather report app (30%)' and 'information from hotels or ryokans they stayed (22%)' in traveling Japan. Information sources of JNTO or travel companies were not used so much with the ratio of 20% or below.