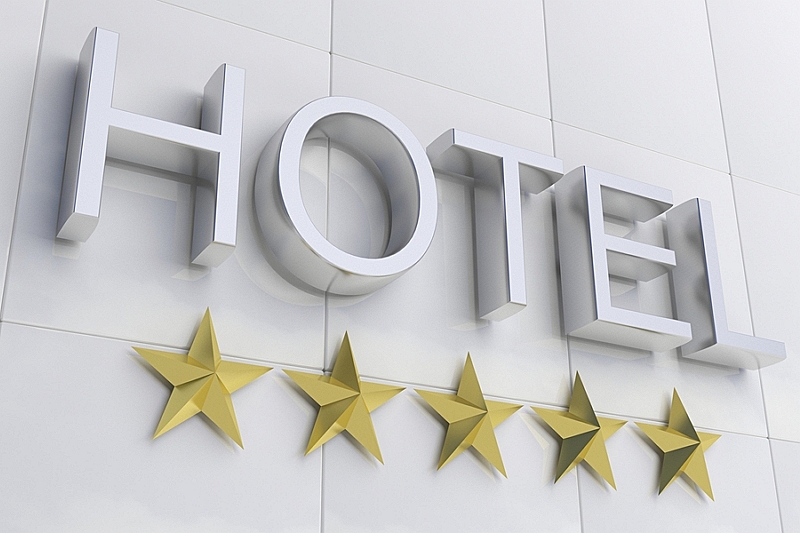 All Japan Ryokan Hotel Association, Japan Ryokan & Hotel Association and Japan City Hotel Association announced the first COVID-19 guideline for the hospitality industry on May 14, according to lifting of the state of emergency declaration for 39 prefectures.
Particular and thorough precautions are clarified for each area and scene in addition to common principles according to proposals from the government's expert advisory board.
Common principles call for avoidance of contacts between staff and guests and among guests as much as possible, avoidance of congestion in checking-in and checking-out, wearing masks, sanitizer stations and daily health management of staff.
Precautions are guided depending on areas and scenes, such as lobby, welcoming or farewell, checking-in/checking-out, elevators, rooms, bathrooms, dining, toilets and even rest areas for staff. More detailed guidelines are required for dining parties or receptions, where infection risks are deemed higher.
COVID-19 guideline for the hospitality industry (in Japanese)