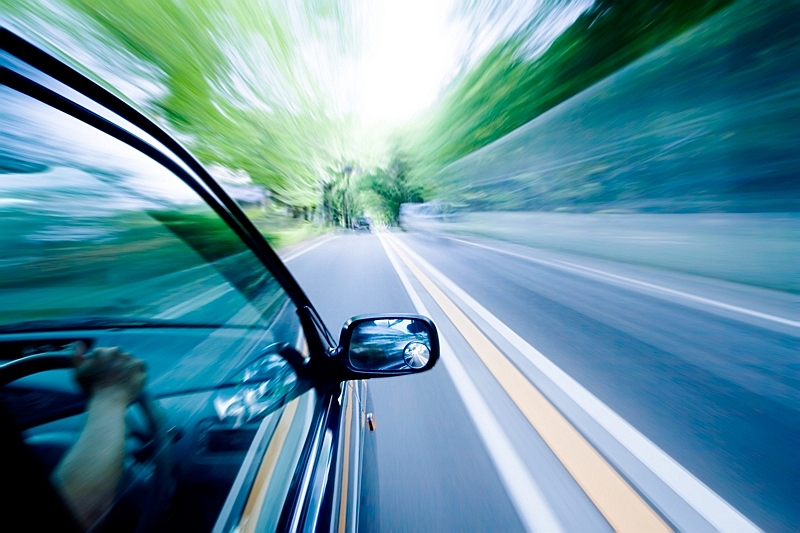 WILLER, a transportation service provider in Japan, has just begun selling AI-based sharing mobility service 'mobi' in Kyotango City, Kyoto Prefecture and Shibuya Ward, Tokyo.
It is a subscription service at 5,000 JPY a month to give a user all-you-can-ride on shared cars operated by dedicated drivers within 2 km from home. AI enables a car to be dispatched to a user for 10 minutes on average and to select the best route to a destination.
WILLER expects that the shared transportation service will meet a variety of needs for people who do not have their own cars, such as transfer to a public transportation station, picking up children or going to a hospital.
If you pay additional 500 JPY a person, six family members can be registered.