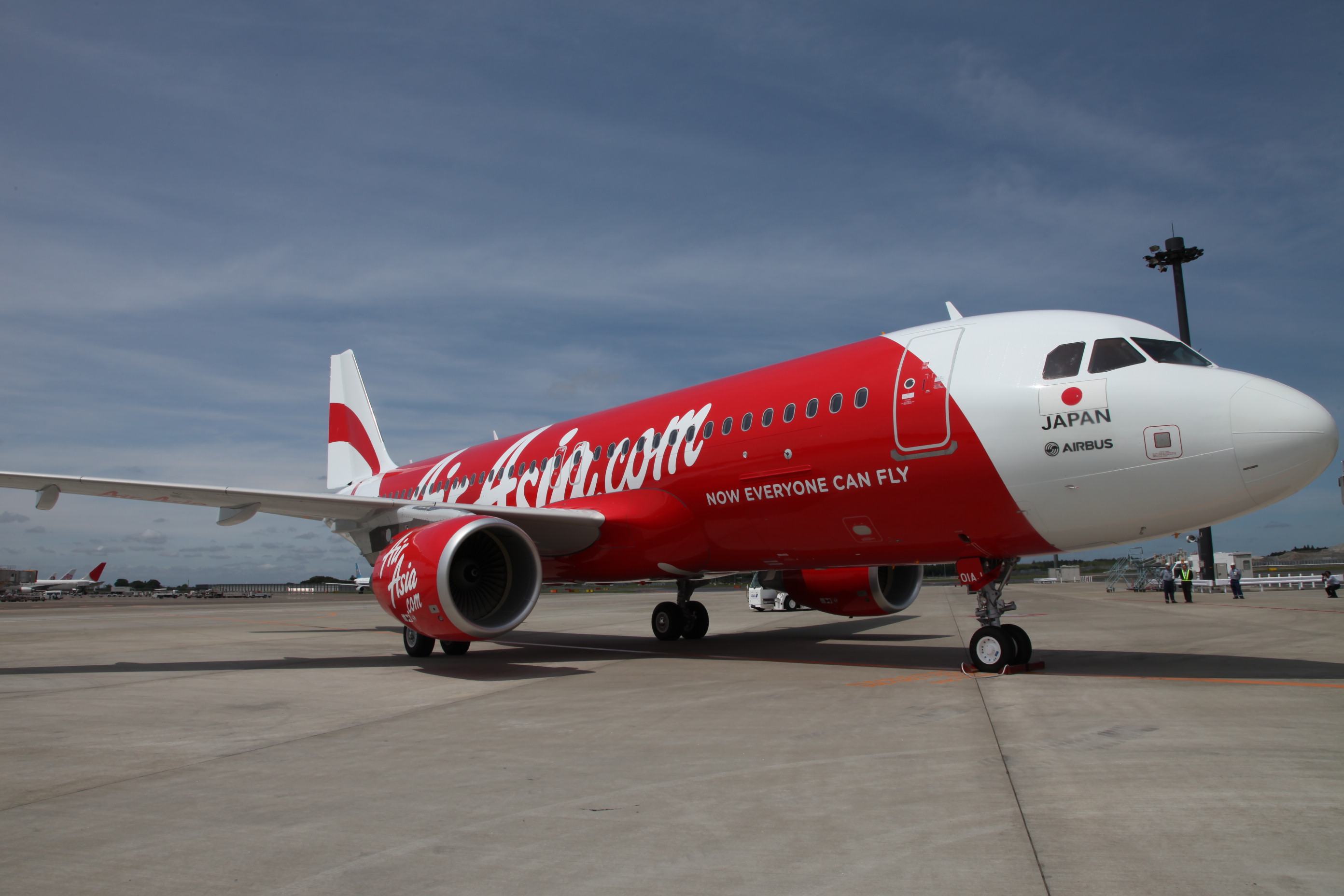 Air Asia Japan announced that the Air Asia-affiliated LCC will withdraw from all of its services in Japan on December 5 2020, as it has judged that the LCC business will no longer survive for the uncertain future.
Air Asia Japan has suspended all of its services since April 2020 because of a radical decrease in passengers amid the pandemic, and although the LCC restarted services in August, it quickly decided to suspend its services by October 24 2020 amid much lower demand than expected. Even after October 24, all of its services will not be offered by December 5, the closing day.
The first Air Asia Japan was established in tie-ups with ANA in 2011, and after the partnership was dissolved, the service was taken over by Vanilla Air as an ANA-affiliated LCC (current Peach Aviation). In July 2014, Air Asia again entered into the Japanese market, supported by Rakuten, Noevire Holdings and Alpine Group, to launch Air Asia Japan. New Air Asia Japan started serving flights based on Central Japan International Airport for Sapporo in October 2017, followed by services for Sendai, Fukuoka and Taipei.