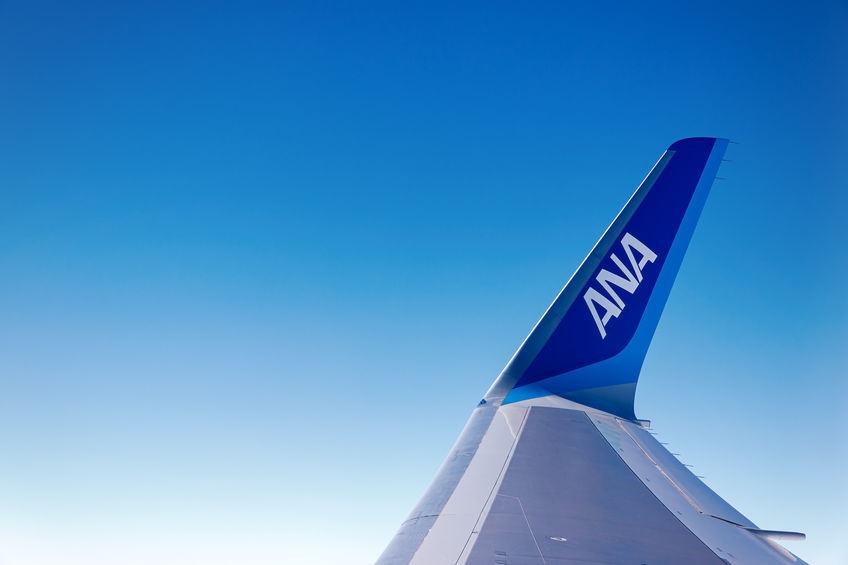 ANA achieved achieved the first full-year profit in the last three fiscal year by posting net income of 89.4 billion JPY in FY2022 ended March 31 2023 (143.6 billion JPY in deficit in FY2021). Relaxation of travel restrictions through the year allowed ANA to increase revenue by 1.7 times year on year to 1,707 billion JPY, and operating expenses just increased by 1.3 times to 1,587 billion JPY due to thorough cost management efforts. ANA posted operating income of 120 billion JPY and recurring income of 111.8 billion JPY.
International passenger revenue was up 517.9% to 433.4 billion JPY with the average load factor of 73.6%, and domestic passenger revenue up 89.2% to 529.5 billion JPY with the average load factor of 64.5%. LCC Peach Aviation also increased annual revenue by 138.7% to 90.2 billion JPY.
For FY2023 started April 1 2023, ANA has revised operating income forecast upward to 140 billion JPY. Expecting annual revenue of 1,970 billion JPY in total, ANA has forecasted net income of 80 billion JPY.
The financial forecast is based on passenger demand assumptions of 95% on average through a year on domestic routes and 70% on average through a year or 80% in the 4th quarter on international routes compared to 2019.
Koji Shibata, ANA Holdings CEO, explained at a news conference that passenger demand increases by 1.3 times year on year on domestic routes and by 2.7 times on international routes during this year's Golden Week holiday period. Demand on the Hawaii route is expected to recover to 90% of 2019.
One of the current challenges is on the China routes, where seat supply still remains about 30% of 2019 in the 1st quarter of FY2023. Shibata said, "We are considering resuming flights, looking at open of group travel from China. We still have room to grow."
ANA simulates 37% of inbound passengers to Japan (almost same as pre-pandemic), 31% of connection passengers and 32% of outbound passengers from Japan as composition of international flight passengers through FY2023. Shibata revealed that ANA aims to restore connection passengers to 15% of the total and fill the rest of seats with inbound and outbound passengers.