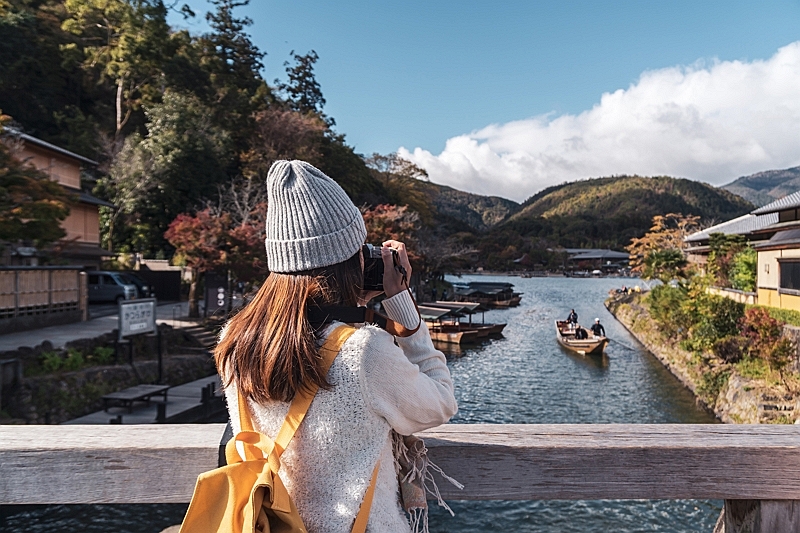 Japan National Tourism Organization (JNTO) drew up major action plans in FY2023 to boost full-recovery of the inbound travel market, based on new Tourism Country Promotion Basic Plan that was decided by the Japanese government in the end of March 2023.
JNTO positions Northern Europe (Sweden, Denmark, Norway and Finland) as a new focus market because the market is compatible with the national policy to seek more local spending for high-valued products.
Also, JNTO will begin developing joint advertising campaigns with airlines and travel companies to raise awareness for travel in Japan and participate in airline routing events to push them to resume flights to Japan as soon as possible.
According to JNTO, international flights for both major airports and local airports in Japan have recently resumed well, but the supplies do not catch up with growing demands yet. One of the reasons seems to be slow recovery of outbound travel from Japan, and JNTO said that many airlines wait and see the demand recovery.
As promotional activities, JNTO continues delivering information on special local experiences on SNS or its website to support local sustainability. Also, it will make much of 'Adventure Travel World Summit 2023 in Hokkaido' and Osaka Kansai EXPO 2025 as tourism promotion opportunities.
For MICE, JNTO is making hybrid conference manual for organizers and trying to attract international MICE to local cities with appropriate venues.