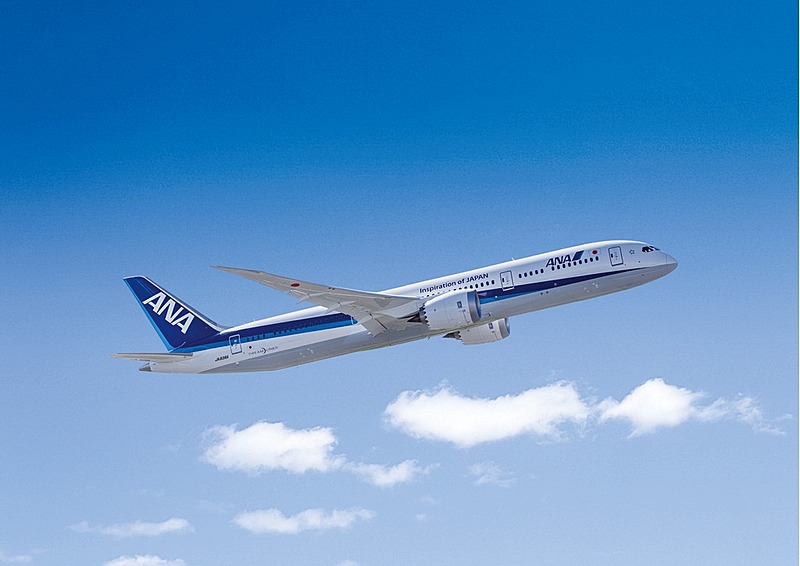 ANA will integrate its domestic passenger service system into Amadeus Altea Passenger Service System, which ANA has already introduced as the international passenger service system, to maximize seamless services for all passengers on a single platform. The integration will be in progress from FY2025 to FY2026.
Since 1988, ANA has been operating separate domestic and international passenger service systems that support reservation and ticketing as well as inventory control and check-in and boarding processes at airports.
The integration will allow ANA to provide seamless domestic and international reservations, smooth coordination of customer information, including confirmation of reservations on the website, application for various services, and transit procedures at the airport.. Also, when flight irregularities happen, ANA can provide necessary information and services to customers through ANA application, e-mail and SNS.
The transition from the ANA's original system to the world-standard system with more than 200 airlines as customers will enable ANA to introduce new technology services in a shorter period.
In addition, ANA expects to cut costs on systems by outsourcing the system operation and to raise productivity through effective management of booking or airport handlings for both domestic and international flights.