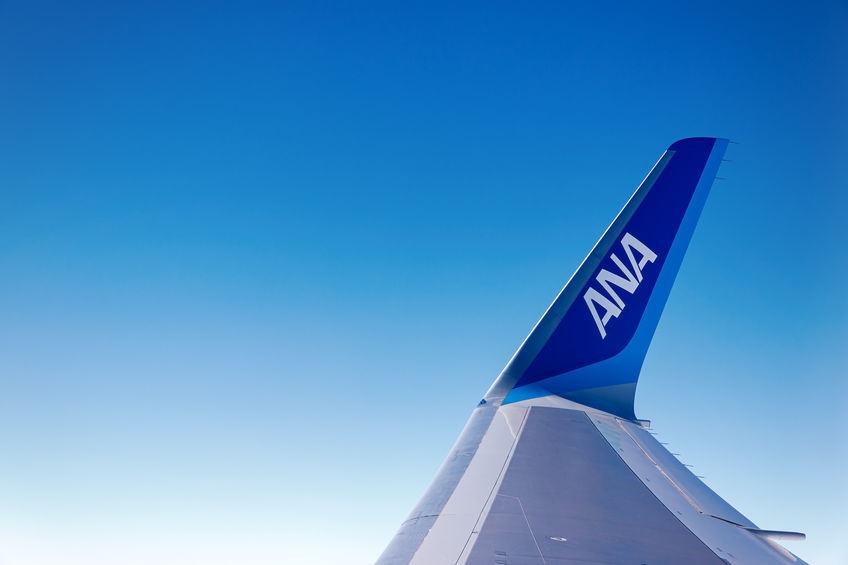 ANA Holdings will raise as much as 332.1 billion JPY by issuing new 126 million stocks through public offering and by secondary offering of 13.9 million stocks through over-allotment.
Expecting net loss of record-high 510 billion JPY for the full year of FY2020 ended March 31 2021, ANA has raised a total of 400 billion JPY as a subordinated loan to ensure liquidity in hand and maintain its credit, however it has judged that raising funds is essential for stronger financial base and acceleration of the business portfolio reform.
ANA intends to use the raised funds mainly for ANA brand business, including purchase of efficient and eco-friendly Boeing 787-9 and 787-10, renovation of the cabins and improvement of the airport facilities at 200 billion JPY. The remaining will be used for return of long-term debts.
ANA plans to improve its profitability by using more Boeing 787 and retiring 28 Boeing 777s.
Although ANA has kept higher capital adequacy ratio than foreign carriers, it is now below 40%. ANA said that it aims to restore it to 40% as soon as possible and to raise it for its resilience against the future event risks.
JAL has raised as much as 174 billion JPY in a share sale, forecasting net loss between 240 billion JPY and 270 billion JPY for the full year of FY2020.