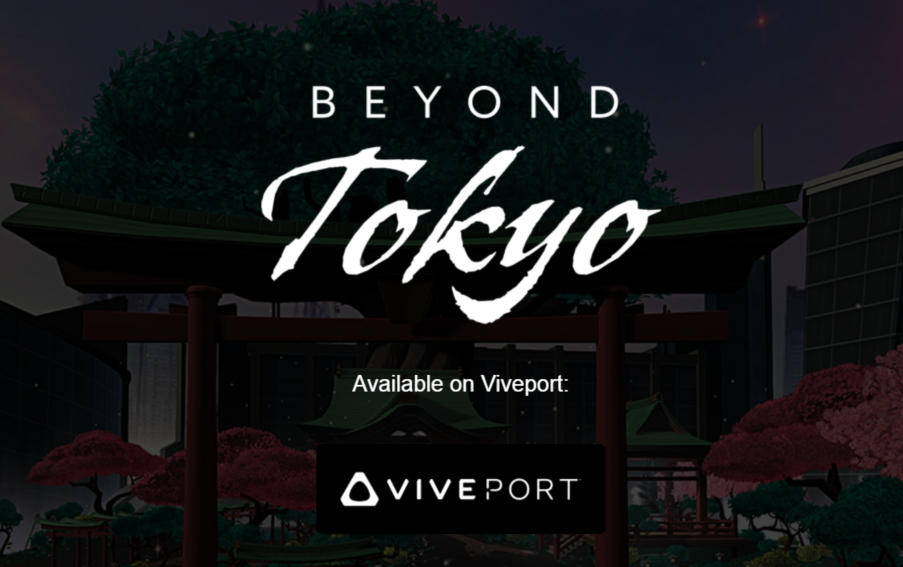 ANA has launched 'BEYOND TOKYO,' a VR travel experience program for people living abroad, which is jointly promoted by WiL, the ANA Holdings' investing venture capital, and Soap Collective, the San Francisco-based VR developer. 
BEYOND TOKYO is a virtual travel app for people living abroad to experience traveling in Tokyo with images, 360 degrees-movies and voice navigation in their homes. A virtual traveler can visit the famous crossroad in Shibuya, fashion streets in Harajuku or local taverns, and also enjoy knowing a story about the famous dog 'Hachiko' in Shibuya and exploring neighborhoods around Tokyo as a gaming attraction. 
The program idea came out of the corporate business proposal competition in ANA, following the first program of 'WAYO,' the EC platform for traditional crafts of Japan.
https://youtu.be/DfYiGm-FScA