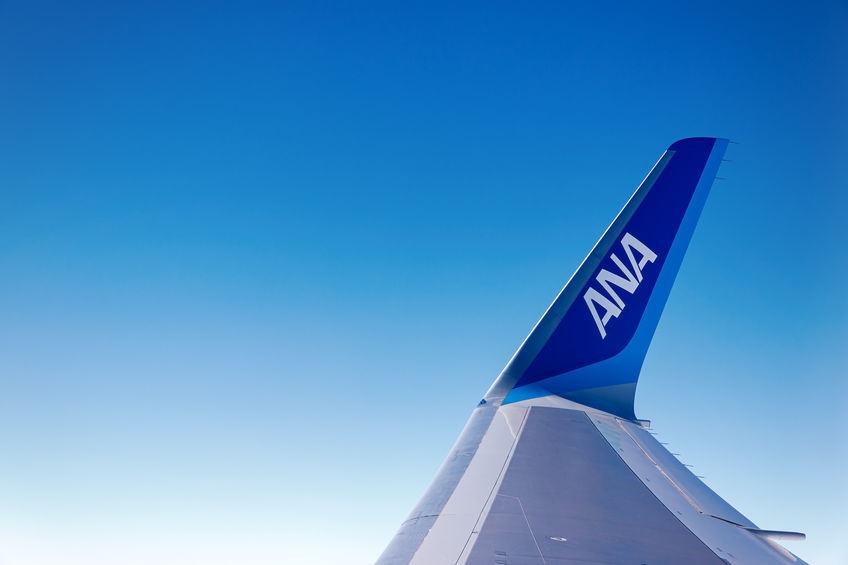 ANA Holdings successfully reduced net loss to 51.1 billion JPY for the Q1 of FY2021 (April to June 2021) from 106.8 billion JPY a year ago, when the business was considerably damaged by the first declaration of a state of emergency.
Reducing operating expenses by 6.1% year on year through its thorough business reforms, ANA HD shrunk operating loss from 159 billion JPY a year ago to 64.6 billion JPY and recurring loss from 156.5 billion JPY to 63.7 billion JPY.
Operating revenue was up 63.6% year on year to 198.9 billion JPY, propped by an increase in international cargo revenue from 25.4 billion JPY to 66 billion JPY.
Revenue from the airline business totaled 170.1 billion JPY, largely increasing from 25.4 billion JPY a year ago, and operating loss improved from 153.7 billion JPY a year ago to 67.6 billion JPY.
International passenger revenue increased by 36.5% year on year to 12.9 billion JPY due to slow recovery of business travel and a slight increase in demand of connection passengers from Asia to North America, though demand remained low on all of the destinations.
Domestic passenger revenue was up from 22.4 billion JPY a year ago to 50.2 billion JP, as passengers were up 150% compared to a year ago.