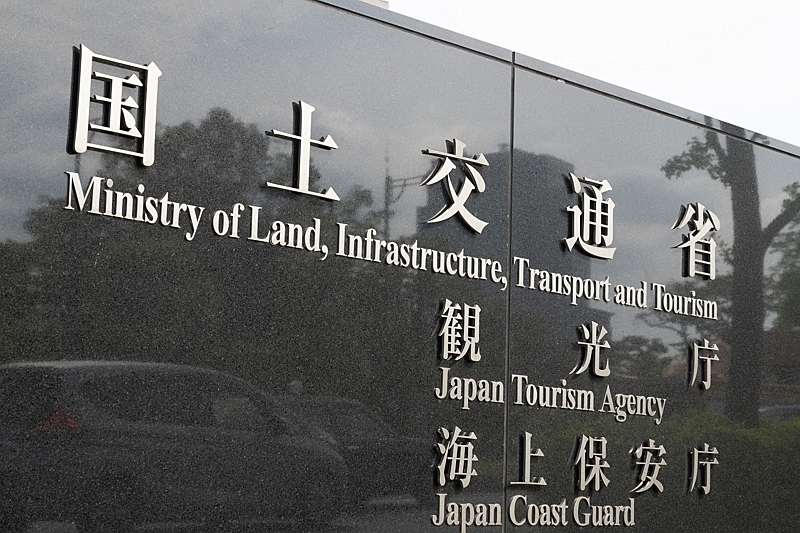 Japan Tourism Agency has decided to extend a subsidy support for local tourism-boosting programs to December 31 2021 from previously October 31 2021. The subsidy is given to prefectural initiatives to discount travel products or accommodation services or to issue time-limited coupons.
The subsidy support was originally available by August 31, but extended to October 31. This time, the deadline for booking and sales is re-extended, following requests from prefectures.
Bookers or buyers for the program have to finish their travels by December 31 2021 (checkout on January 1 2022).