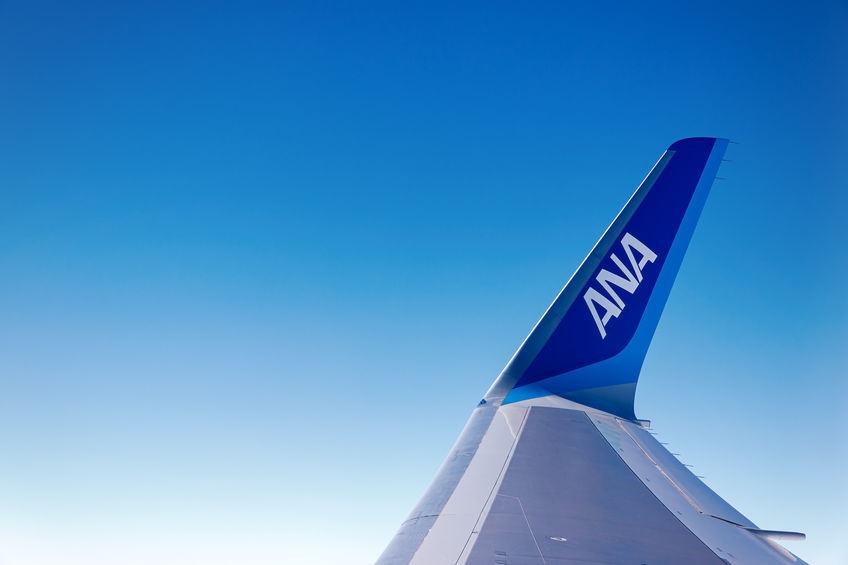 ANA will begin operating all of 14 Narita-Honolulu flights a week (two flights a day) with the A380 'FLYING HONU' on December 6 2013, offering the most seats on the route ever including even before COVID-19.
On the Narita route, NH182/181 will return to seven flights a week on December 6 from three flights a week, and NH184/183 will continue the current seven flights a week.
In addition, ANA will continue serving seven flights a week between Haneda and Honolulu.