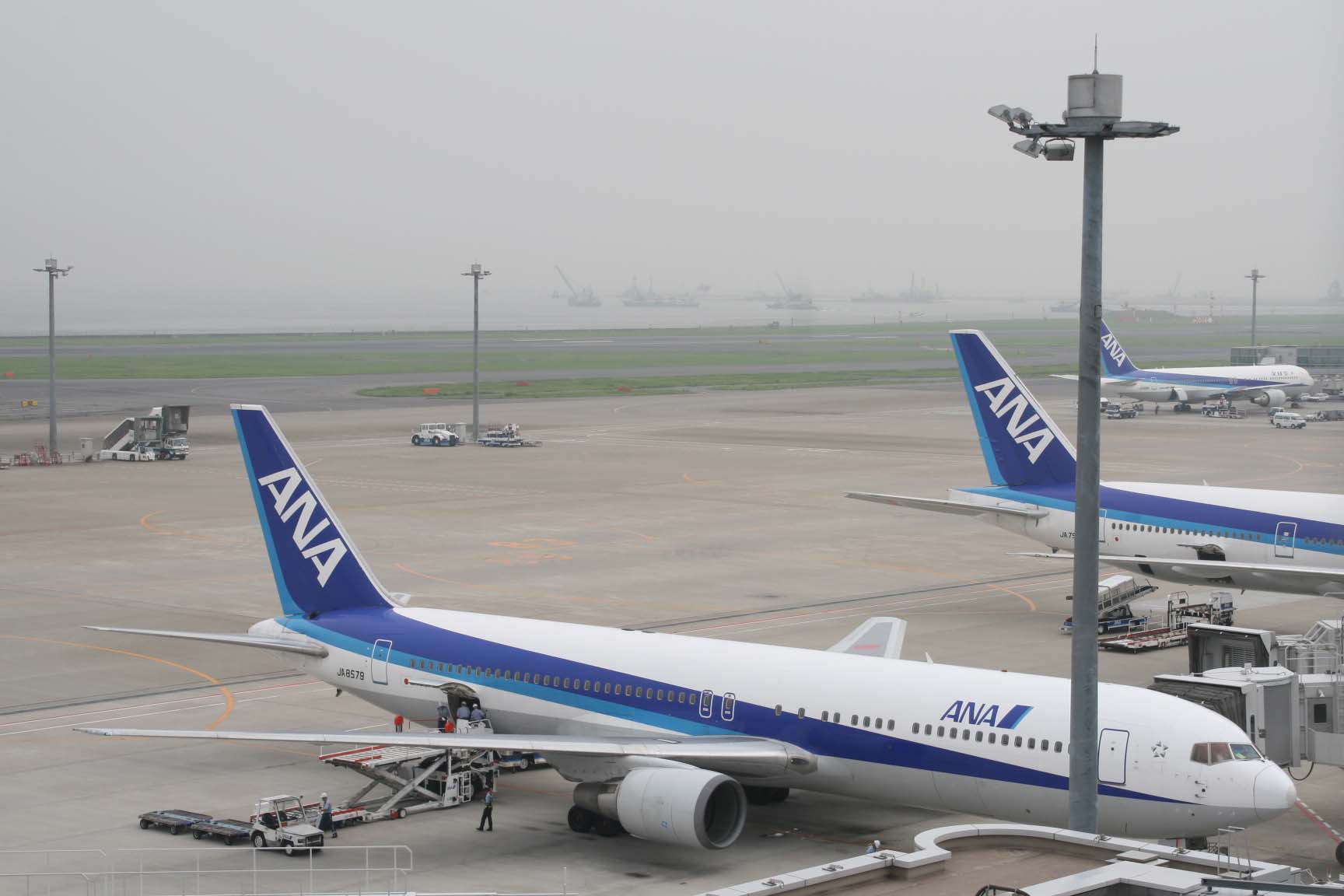 ANA Group will resume the number of domestic flights, combined Peach Aviation flights, in the latter half of FY2022 to the pre-COVID-19 level and increase or resume international flights month by month while monitoring demand trends and relaxation of travel restrictions.
ANA will take over Sendai-Naha route from Peach and resume Narita-Itami and Narita-Chubu flights as connection services to international flights. Also, flight frequencies will increase on Haneda-Hiroshima, Itami-Sapporo, Itami-Fukuoka, Chubu-Fukuoka and Fukuoka-Sapporo routes.
Peach, the ANA Group LCC, will resume daily Haneda-Seoul (Incheon) services on October 30 2022 for the first time in the past two years and a half and increase the flight frequency on Kansai-Seoul (Incheon) to 14 flights a week on October 30 2022.