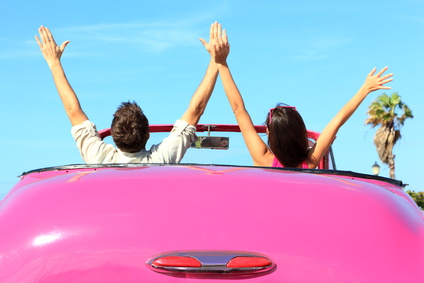 Rakuten Travel, Japan's leading OTA, announced that bookings in this coming Silver Week period with five consecutive holidays (September 19 to 26) increased by 200.8% for travel in Japan and by 99.3% for overseas travel over the same period a year earlier.
The survey is based on the booking status as of July 22.
In the travel in Japan market, bookings for the first four days (September 19 to 24) increased by about four times, and bookings for the second half including two weekdays were up 55%. Also, accommodation unit price was up 21% because luxury overnight plans were more popular, according to Rakuten. Rakuten had received more early bookings than usual, as the survey finds that the ratio of bookings half a year ago or earlier reached 37.3% of the total.
The peak day for overseas travel will be September 19. The destination with the highest growth rate is Malaysia, followed by Thailand and Indonesia.
The followings are top 10 prefectures in Japan with the high growth rates of bookings:
1. Wakayama +615.8%
2. Shiga +527.3%
3. Mie +484.5%
4. Fukui +423.6%
5. Tochigi +400.9%
6. Yamagata +381.9%
7. Tottori +369.5%
8. Yamaguchi +366.2%
9. Toyama +357.6%
10. Kumamoto +351.5%
The followings are top 10 overseas destinations with the high growth rates of bookings:
1. Malaysia +738.7%
2. Thailand +292.8%
3. Indonesia +272.0%
4. Taiwan +242.0%
5. Hong Kong +220.9%
6. U.S.A. +188.0%
7. China +179.5%
8. Singapore +165.1%
9. Saipan +112.8%
10. Guam +54.4%
In Japanese