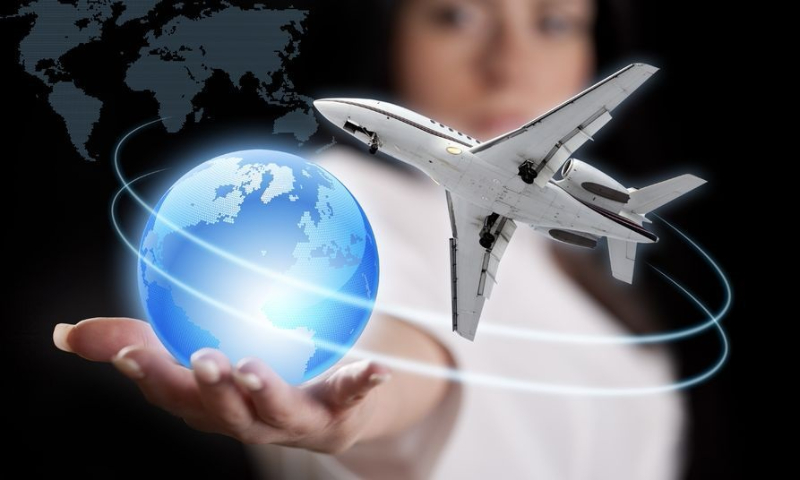 JAL and ANA respectively announced that they will extend their international network by launching new services for India. ANA has decided to serve daily flights between Narita International Airport and Chennai, India in the winter 2019 as the third destination in India following Delhi and Mumbai. As Chennai has the second largest port in India and has an established automobile industry, ANA expects to carry not only business travelers but also cargos in the belly.
JAL announced that it will begin it will begin serving daily flights between Narita International Airport and Bengaluru with the Boeing 787-8 during the summer of 2020. Bengaluru, located in the Deccan Plateau in the southern part of India, is called the Silicon Valley of India with a lot of global companies' bases. With the new services, JAL expects to carry business travelers mainly. Bengaluru will be the second destination in India for JAL, following Delhi.
Bothe of the airlines don't announce particular launch days yet and flight schedules yet.