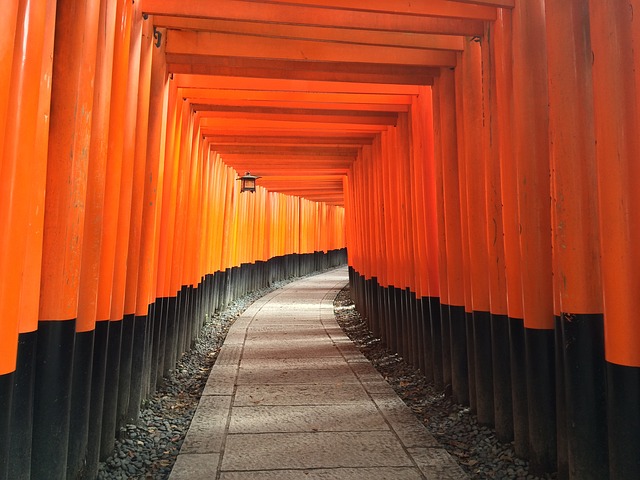 DMO KYOTO announced that the total number of Japanese guests in major hotels in Kyoto City was down 32.5% year on year in 2020, though a 42.8% increase in guests was recorded in November 2020, boosted by Go To Travel program.
The total number of international guests was down 89% year on year. The ratio of international guests accounted for 14.4% of the total, which was the lowest ever.
The occupancy rate was finally 38.5% in 2020, dropping by 45.5 points in 2019, though it tentatively improved to 63.2% in November 2020.
The average stay days a Japanese guest were 1.65 days, longer than 1.49 days in 2019, maybe because of more long-stay guests for Workcation or remote works amid the pandemic, according to DMO KYOTO.
The average unit price was down 22.2% to 12,580 JPY a guest, as it was lower than a year ago in all of the months except November. The unite price usually tends to rise in cherry blooming April, but any changes were not seen in April 2020 under the first state of emergency declaration.
Also, DMO KYOTO revealed that new 518 hotels opened, while 580 hotels closed through 2020. The total number of hotels in Kyoto City decreased year on year for the first time since 2015.