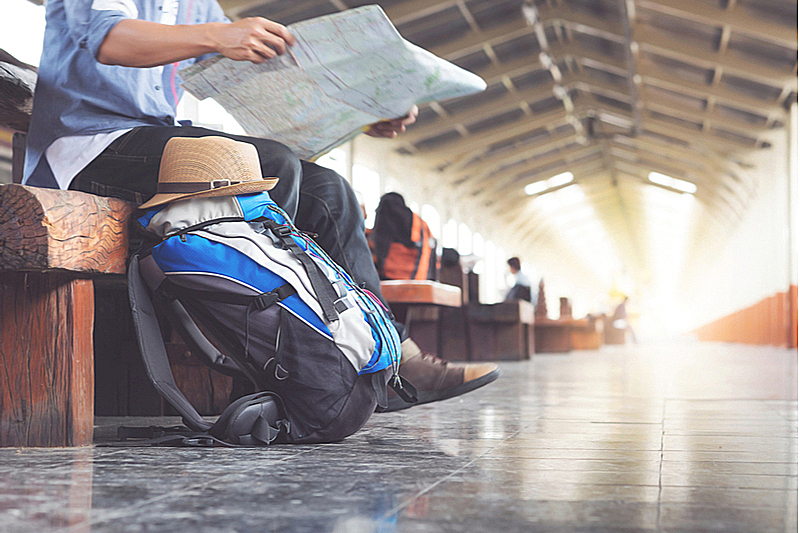 Japan Tourism Agency announced that the number of Japanese guest nights was down 51.1% year on year to 16.4 million in January 2021 (preliminary report), largely affected by the state of emergency declaration from December 2020. International guest nights were still down 95.4% to 450,000, and the total was down 61% to 16.8 billion guest nights.
観光庁:発表資料より
The average occupancy rate was 23.7%, further dropping from 37.7% in December, and all of the accommodation types considerably lowered the occupancy rates compared to a year ago: 20.7% for city hotel (-46.9points), 33.7% for budget hotel (-32 points), 15.0% for resort hotel (-37.3 points) and 12.7% for ryokan (-20.9 points).
Top three prefectures were Tokyo with 2.81 million guest nights, Chiba with 1.51 million and Shizuoka with 1.37 million. The worst average occupancy rate by prefecture was seen in Nagano with 23.4%, and the biggest reduction rate compared to a year ago was found in Osaka with a 67.3% reduction, followed by Hokkaido with a 63.7% reduction and Tokyo with a 60% reduction.

観光庁:発表資料より