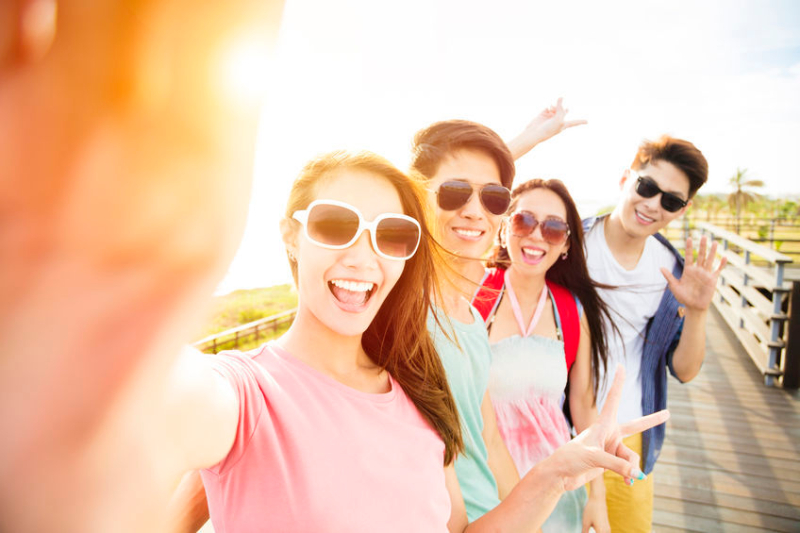 Ctrip launched its first 'Things to Do (TTD)' service, which is online booking for in-destination ('Tabinaka' in Japanese) experience products, in the middle of August 2018. On Trip.com, the Ctrip Group's global OTA, local tours or local activities are available in English and Chinese in the beginning, and a platform in Japanese will be launchced next year.
Ctrip acquired Trip.com in the end of 2017 to extend its market to non-Chinese markets. On Trip.com in English, more than 21,000 products in 48 cities in 20 countries are available today. In Chinese, more than 1,000 products in 35 cities in 20 countries are available. Ctrip plans to add 100 or more products on both of Trip.com by the end of 2018.
TTD in Japanese, which will be opened on Trip.com, will list 10,000 or more products in 100 countries, containing tickets for theme parks or theaters, adventure activities, day tours or city tours. In addition, a 24-hours customer service in Japanese will be prepared.
Ctrip says that popular activities on TTD are Universal Studio in Singapore, Hong Kong Disneyland, Singapore Zoo or Hong Kong Ocean Park.
Popular Tabinaka products in Japan are Tokyo Disney land, Tokyo Sky Tree or Tokyo Tower in Tokyo, Universal Studio Japan, Dotonbori and Kaiyukan Aquarium in Osaka, Dazaifu, Ohori Park and Kushida Shrine in Fukuoka and Shiroi Koibito Park and Former Hokkaido Government Office Building in Sapporo.