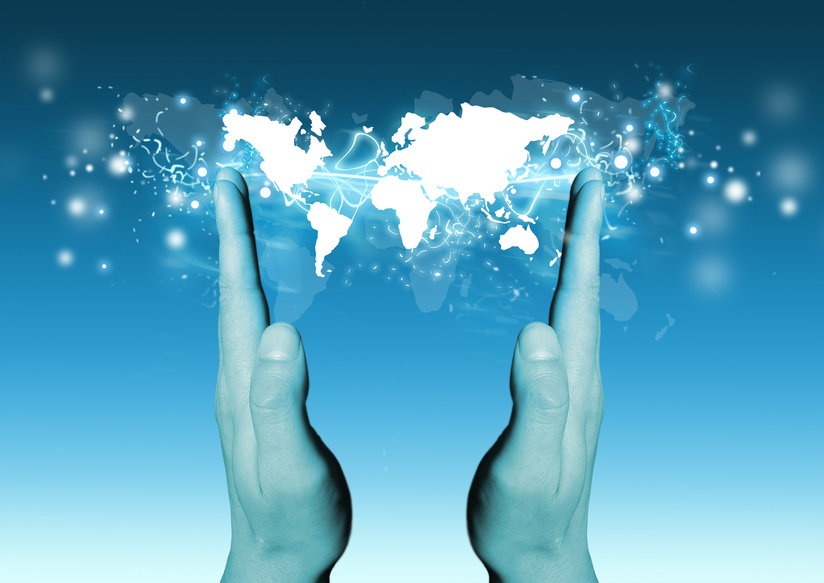 Following cancellation of Tourism EXPO Japan Tokyo Business Meetings & Travel Festa in early January due to the state of emergency declaration in Tokyo, public and private exhibitors delivered messages and virtual contents online.
JTB carried out 'Live streaming: Walking around towns in the world' as scheduled, delivering movies shot by local JTB staff on live and archived YouTube.
Chattan Kunjara Na Ayudhya, TAT Deputy Governor for International Marketing (Asia and South Pacific), sent a message to the travel industry of Japan, appealing thorough health managements in Thailand.
Ministry of Land, Infrastructure, Transport and Tourism opened a virtual booth for its exhibition 'C to Sea Project' on its information portal site.