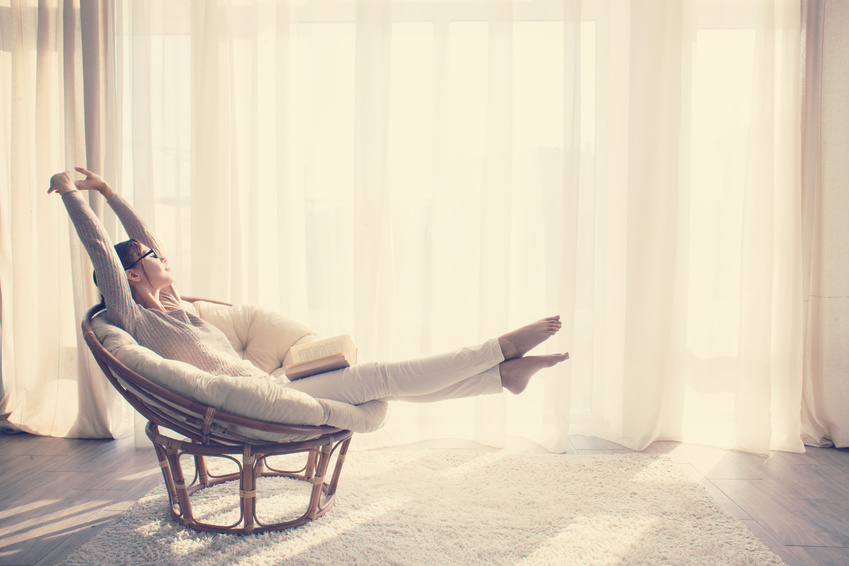 The survey on how to spend this coming Golden Week holiday period, conducted by internet provider BIGLOBE, finds that the average holidays during the period are 4.6 days. Ideal holidays are more than 10 days in a row with the ratio of 25.9%, while the ratio of no need to have holidays is 18.2%.
Forty percent choose getting rest in home as the most preferable way to spend, following going shopping (24%). The ratio of traveling in Japan and overseas is 30% in total.
The table below shows how to spend the GW in 2017:
The survey also asked awareness of 'minpaku' or vacation rental to overnight domestic travel planners. As a result, those who know about minpaku account for 92.5%, however those who have stayed in minpaku for 13%.
Travel planners who want to use minpaku in the future account for 23.9%, while those who do not want to use minpaku for 47.6%. Main reasons for the negative reaction are 'too much communication with a host,' 'anxiety about a room condition' or 'anxiety about security.'
The tables below show desire to use minpaku and reasons for not choosing minpaku: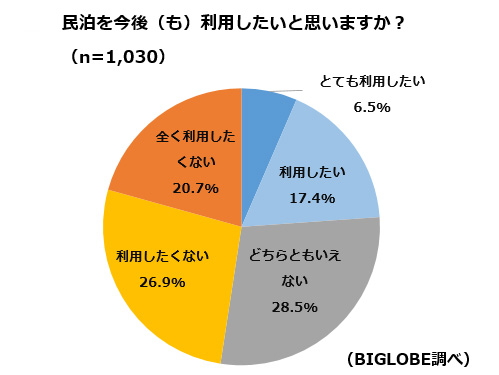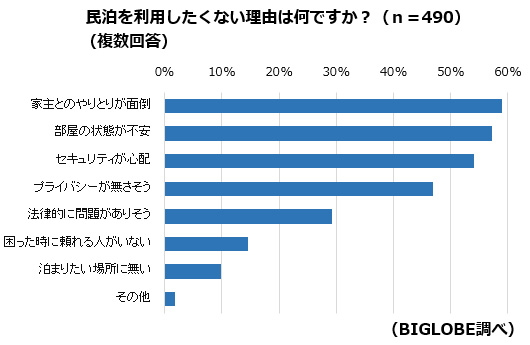 The survey was conducted to 1,000 intent male and female users (20's to 60's) in the period from March 7 to 20 2017. Questionnaires about minpaku targeted 1,030 males and females who planned overnight domestic travels.