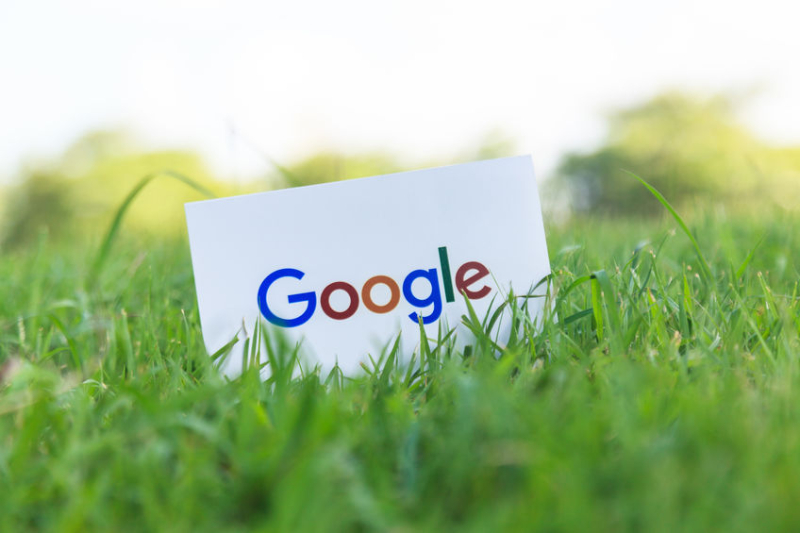 Google announced the latest search trends on spending leisure time in Japan, based on data by March 22 2020, amid spread of the novel coronavirus. The results show that searches for overseas travel have drastically decreased, but searches for domestic travel have not changed so much compared to a year ago. 
Among domestic travel selections, searches for 'camping' have increased since February 1 2020. The result probably illustrates that there are many people who are interested in planning domestic travel without congestion.

Also, the tendency to search home entertainment contents, such as games or comics, has been higher maybe because 'stay home' is a keyword to prevent infection. 
Another characteristic trend is that searches for 'balance ball' have increased probably because people staying home for remote working or voluntary isolation. On YouTube, searches for previously preferred 'Billy's Boot Camp' have also increased.