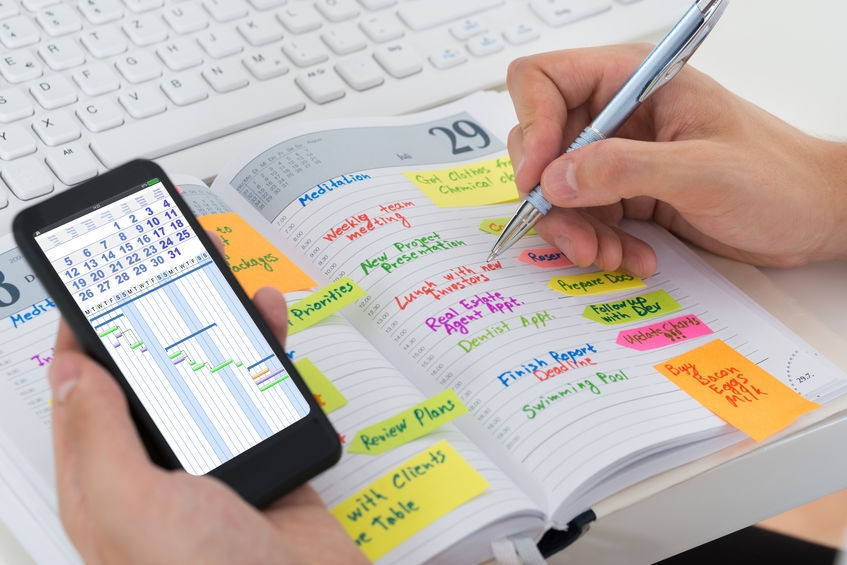 H.I.S. announced that it has already received three times more overseas travel bookings in this year's Golden Week period (April 27 to May 5 2019) than a year ago. The top destination is Honolulu, followed by Taipei and Guam on a booking basis. Cairns in Australia is ranked 10th, moving up from 24th last year. 
For free travel combining air ticket with hotel, the most popular destination is Honolulu, followed by Seoul and Singapore. It is noteworthy that London and Los Angeles are ranked among the top 10. For package tour, popularity of Cairns rises from 15th last year to 5th.
Bookings for long-haul destinations has particularly been increasing, as the large growth rates are found in Cairns (+1082%), New York (+688%), Los Angeles (+678%), Phuket (+619%) or Barcelona (+614%).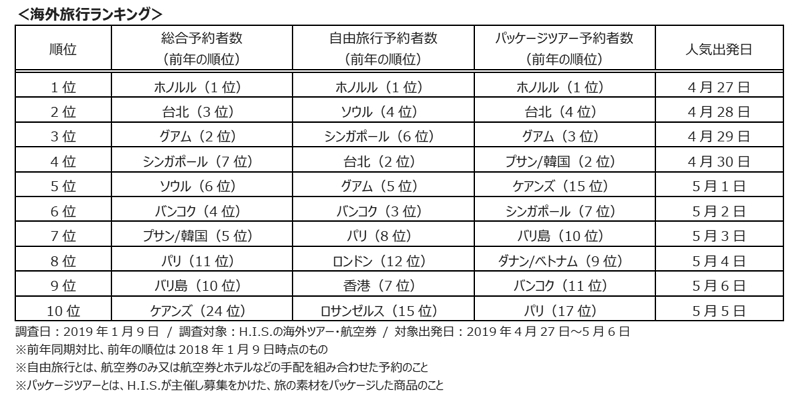 The increase in bookings especially for long-haul overseas destinations results from up to 10 consecutive holidays in this year's Golden Week period, according to H.I.S. The growth rates are six times more bookings for Oceania, five times more for North America or four times more for Europe. 
The busiest days are April 27 and 28 for departures and May 4 and 5 for arrivals. The average unit price is expected to increase by 20% compared to a year ago.