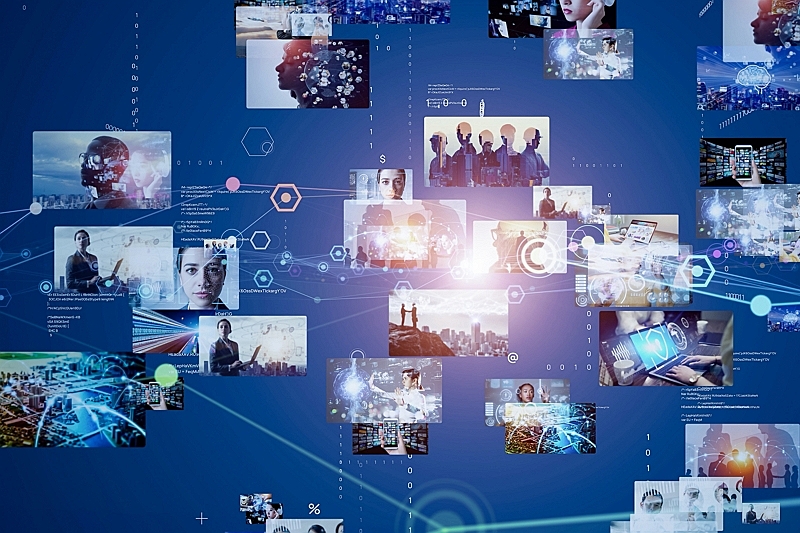 HIS, a leading travel company of Japan, has acquired shares of Rural, a startup to provide tourism-oriented digital currency 'Rural Coin' and 'Rural NFT', through third-party allocation of shares. As one of new businesses in a Web 3.0 space, HIS is engaged in local revitalization using NFT or Metaverse.
Launching the digital business in February 2022, Rural distributes 'Rural Coin,' which gives 1% of payment back to a local community, in 19 areas nationwide.
In addition, 'Rural NFT' collaborated with local tourism contents was launched in September 2022, and more than 400 NFTs have been sold in Arima Onsen in Hyogo Prefecture and Iizaka Onsen in Fukushima Prefecture.