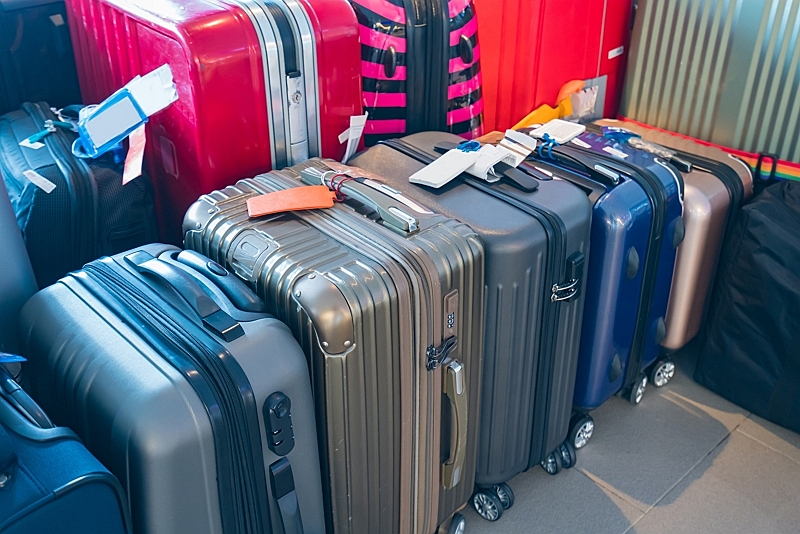 Japan Tourism Agency announced that sales of 43 major travel companies increased by 60.5% year on year to 180.3 billion JPY in total in July 2022. Compared to July 2019, the reduction rate increased to 55.9% because of the 7th COVID-19 wave.
Sales in domestic travel were up 87.3% year on year to 148.7 billion JPY, which were down 34.3% compared to July 2019. Sales in overseas travel were up 472.8% year on year to 30.1 billion JPY due to gradual restart of overseas travel package tours. Sales in inbound travel were juts 1.5 billion JPY though leisure-purpose travel was limitedly approved on June 10 2022.
Sales in domestic package tours tripled year on year to 51.8 billion JPY with 1,473,517 customers (up 170.7% year on year). Sales in overseas package tours increased from zero a year ago to 337 million JPY with 906 customers.
Compared to July 2019, JTB Group companies decreased sales by 52.9% to 65.9 billion JPY in total. HIS continued reducing sales by 76.7% to 9.1 billion JPY because it largely relies on the overseas travel business. KNT-CT Holdings reduced sales by 55.2% to 17.4 billion JPY, and NTA by 52.3% to 17.3 billion JPY.