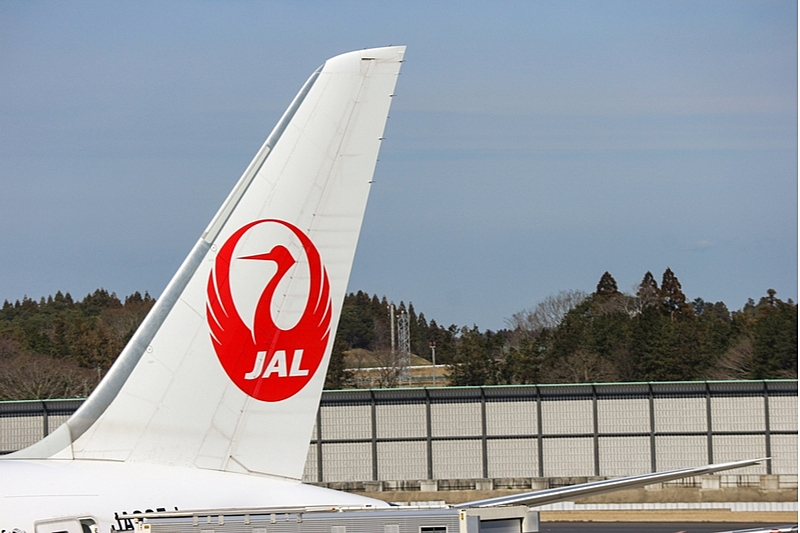 JAL Group reduced net loss to 57.9 billion JPY for the first quarter of FY2021 (April to June 2021) from 93.7 billion JPY a year ago through thorough cost reduction efforts and effective balance between supply and demand.
Operating revenue was up 74.1% year on year to 133 billion JPY, but still down 61.9% compared to two years ago. EBIT shrunk to loss of 82.6 billion JPY from loss of 131 billion JPY a year ago.
As global travel restrictions continued damaging the international passenger business, JAL reduced passenger revenue by 91.4% to 11.2 billion JPY compared to the same quarter of FY2019. Domestic passenger revenue was also down 70.1% to 38 billion JPY compared to two years ago due to repeated declaration of a state of emergency.
Meanwhile, cargo revenue was up 109.7% to 47.6 billion JPY compared to two years ago because of higher demand for international cargos amid a large decrease in passenger flights for belly transport.
In June 2021, JAL financed 30 billion yen through issuance of straight bond and 24.4 billion yen through bank
loans, resulting in 357 billion yen of cash at hand at the end of June. Together with the unused credit line of 300 billion yen, JAL has secured a sufficient amount of liquidity at hand that is more than 650 billion yen.