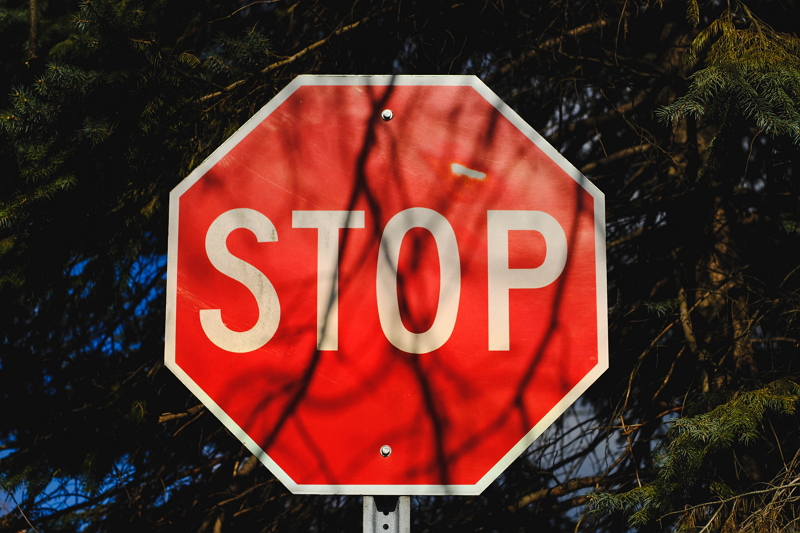 The Japanese government has decided to suspend the domestic travel recovery initiative 'Go To Travel' nationwide in the limited period between December 28 2020 and January 11 2021 because of re-expansion of COVID-19 cases over the country. Ahead of that, the government will suspend 'Go To Travel' to go to hot spots of Tokyo and Nagoya and demand voluntary suspension for residents in Tokyo and Nagoya to use it.
Japanese Prime Minister Yoshihide Suga said, "The Japanese government is making all efforts to stop infection spread during the New Year holiday season for people to spend calm New Year." Restart of 'Go To Travel' after January 11 will depend on the infection condition of the time, Suga added.
Minister of Land, Infrastructure, Transport and Tourism Kazuyoshi Akaba explained that cancellation fees for already-booked travels can be exempted when these are cancelled by December 24 2020. As compensation of cancellations for travel operators, up to 50% of the booked travel price will be ensured under the governmental budget.