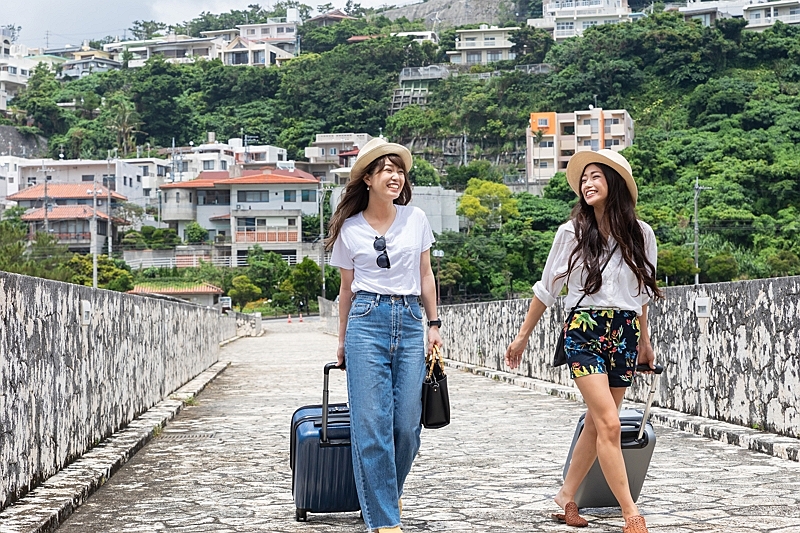 Japanese Prime Minister Fumio Kishida announced at a news conference on March 16 that the COVID-19 pre-emergency measures for 18 prefectures will be lifted on March 21. Following that, the government will expand subsidies for domestic travel from within prefecture to a regional block on April 1.
Travel discounts will be available for travelers to travel cross neighbor prefectures. Regarding nationwide 'Go To Travel' campaign, Kishida did not mention when it can be restarted, just saying that the government continues discussing it carefully.
"A transition period to ordinary times will go on for a while," Kishida said at a news conference. "The government is recommending usage of vaccination records or antigen test kit for a large scale of events and meetings or travel."
Kishida also revealed that close contact persons in a business office will no longer be tracked, and it is possible to shorten quarantine days by using test kit more widely than today.