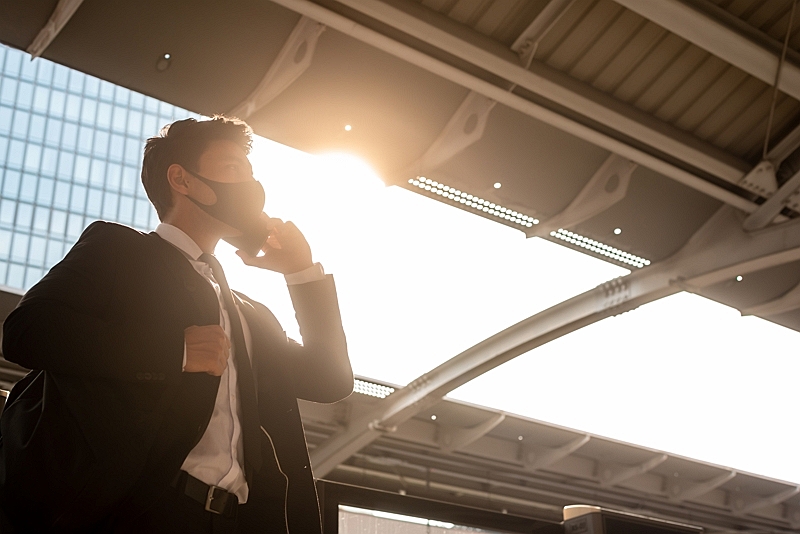 JR EAST, a railway company covering eastern Japan, will launch 'Telework in N'EX!' to offer out-of-service Narita Express at the platform 8 in Shinagawa Station as a remote work space for business persons. Spacious seats with electric outlets and Wi-Fi are available in the cars.
The service will be offered from 11:30 to 16:30 in the limited period between October 25 and 29 2021, and the price is 220 JPY a 15 minutes.
JR ESAT will give first 40 users a day shopping coupons, which they can use in the station shopping malls.