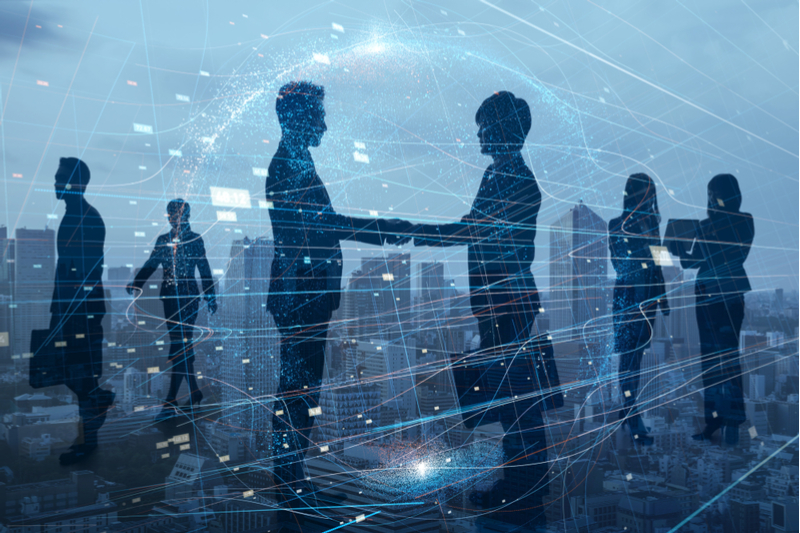 JR Kyushu, a Japanese railway company extending rail network throughout Kyushu, formed partnership with Ctrip.com international of China to send more Chinese travelers to Kyushu. According to the partnership, Ctrip is delivering tourist information in Kyushu and JT Kyushu's tourist trains on its website or SNS and is selling JR Kyushu Railway Pass and accommodation products. 
JR Kyushu is providing Ctrip with information on model routes in Kyushu and a variety of tourism resources including the tourist trains.
The first joint effort is that JR Kyushu will invite Chinese KOLs to Kyushu to let them report tourist spots, onsen, foods or cultures on various Ctrip media. Afterward, Ctrip will edit a special page on its website based on the KOLs' reports. After November this year, the pair has an idea to develop joint campaigns on a regular basis.