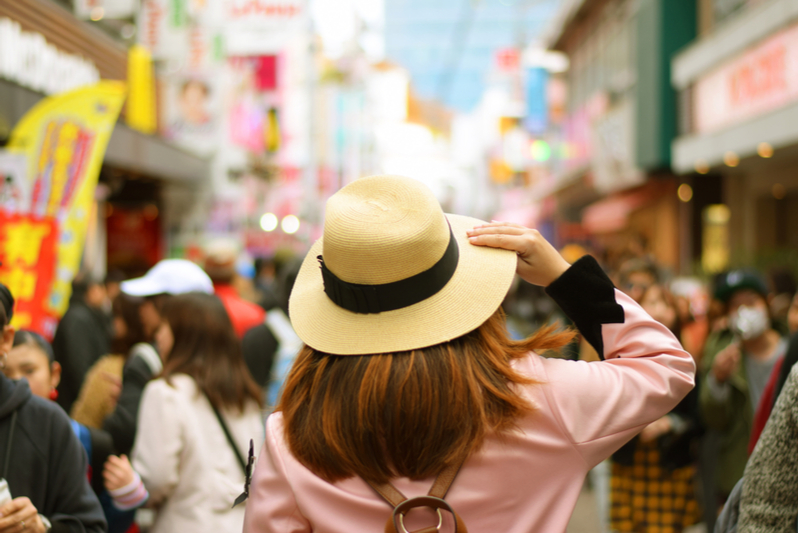 Amid uncertainty to the future in reopening of international travel worldwide, Japan National Tourism Organization (JNTO) has supposed a three-steps roadmap to revive the inbound travel market from almost zero international visitor at this moment.
The followings are three steps for supposed promotional activities, depending on travel restrictions.
STEP 1 (travel restrictions are still effective both in Japan and the rest of the world)
Consecutive delivery of information to Japan fans on SNS
Delivery of information for BtoB on webinars
JNTO is trying to inspire dreaming travelers to visit Japan in the future by providing virtual experience opportunities and to deepen engagement in them through participation-typed programs.
STEP 2 (reopening of domestic travel both in Japan and the rest of the world, and entry restrictions into Japan are lifted step by step)
On top of the above 1 and 2,
3. Delivery of safe and security information
4. Support local DMOs in creating products designed for new trends
5. Appealing public images of travel in Japan in accordance with new trends
JNTO has recognized that the most powerful message in delivery of safe and security information is a boom of the domestic travel market. Also, it will send information that local communities in Japan strictly keep precaution protocols to prevent spread of COVID-19 infection.
STEP 3 (travel restrictions on tourists are lifted worldwide)
On top of the above 1 to 5,
6. Restart of promotional campaigns with travel companies or airlines
7. Inviting media, foreign travel agents or SNS influencers to Japan
JNTO has supposed that postponed Tokyo Olympics will be a good chance to take advantage of media exposures, which may mark the beginning of reviving the inbound travel market.
JNTO, however, said that late June was still on STEP 1, and it takes a considerable time to reach STEP 3. Judging the STEPs by market and responding to the latest movements of each market, JNTO is preparing for the future promotional activities step by step.
JNTO has analyzed that demand will be boosted by FIT first, particularly Millennium or senior Japan fans, and then followed by general group tours. Travelers will probably prefer to nature, outdoor, wellness and other places or attractions to avoid congestion. JNTO said that giving stronger motivations to international travelers will be required, for which local communities need to polish theme-oriented tourist contents.