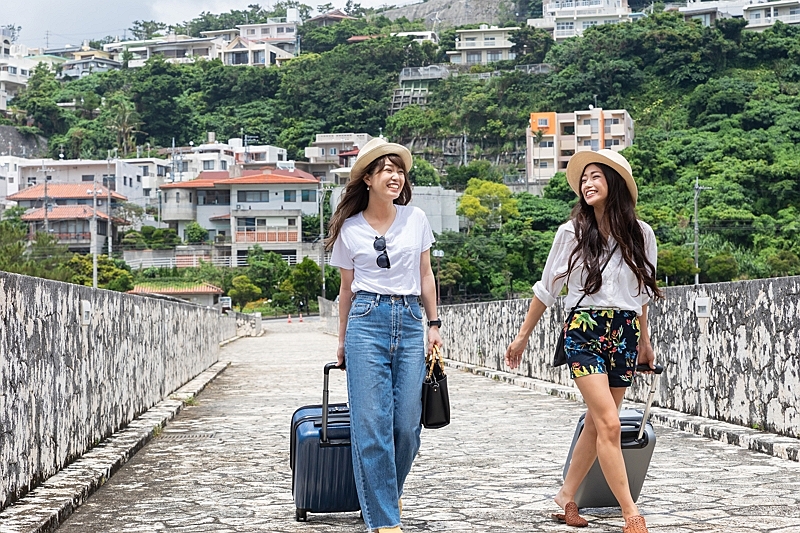 JTB has forecasted that the number of domestic travelers in Japan will increase by 97% year on year to 260 million in 2022 (down 11% compared to 2019), supposing that COVID-19 cases are stable.
JTB sees that small group travel and 'area tourism' will continuously be preferred, and that long-distance travel can be selected if the infection condition remains stable. In addition, contributions to SDGs, digitalization, safer travel or adventure tourism including camping will be preferred as new travel styles.
The domestic travel market may be boosted by savings during during the pandemic and demand-boosting campaigns including 'Go To Travel' that is expected to restart. Supposing the infection condition remains stable, JTB said that revenge consumption sentiment will help increase spending on travel.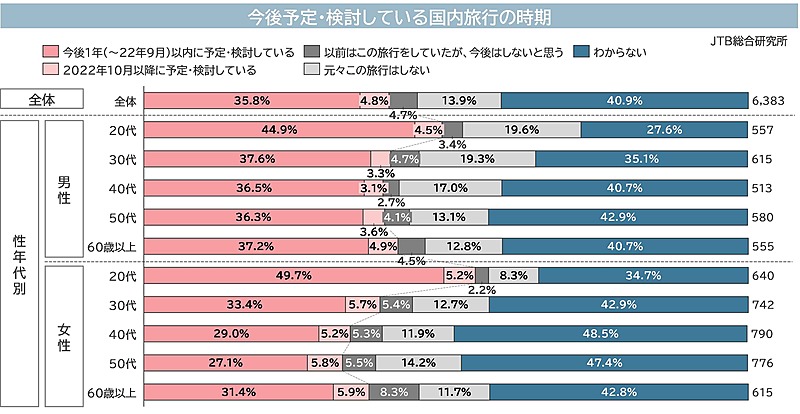 報道資料より
On the contrary, JTB pointed out that recent rise in prices may discourage people to travel. To revitalize economy, JTB said that demand-boosting actions will be required.