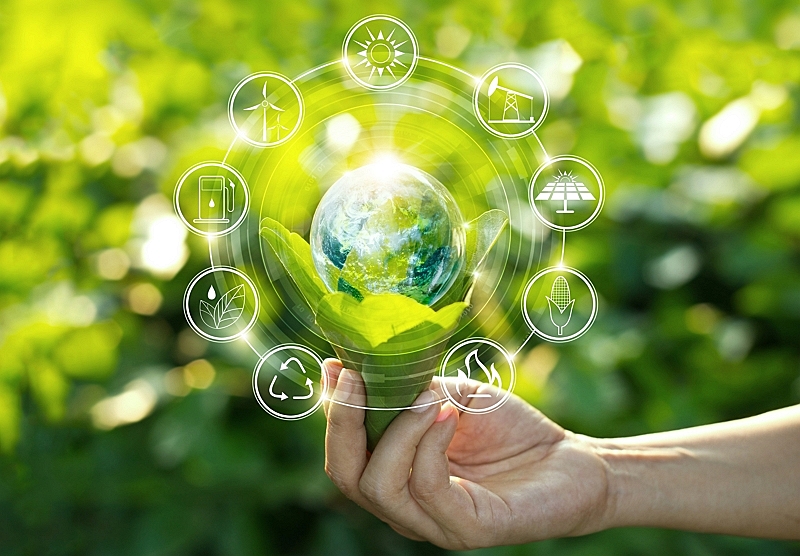 JTB Communication Design and Terra Motors agreed to a business partnership to establish a sustainable EV-charging and tourism infrastructure. They aim to build so-called 'Green Transformation' through environment preservation, optimization of energy and local revitalization based on the EV-charging infrastructure network.
In addition to building of the EV-charging stations for both residents and visitors, they will establish a tourism platform to provide tourist information and services in the neighborhood, such as a share-cycling service or local food information, which a user can enjoy during charging.
For the future, they plan to offer a flexible charging fee system in accordance with local demand-supply of energy and to develop a local regenerable energy system.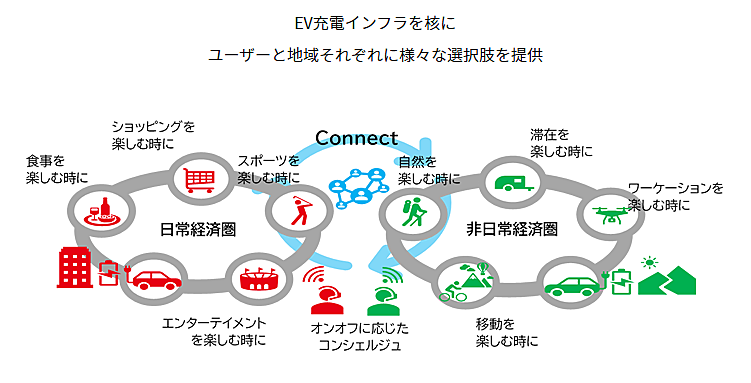 報道資料より