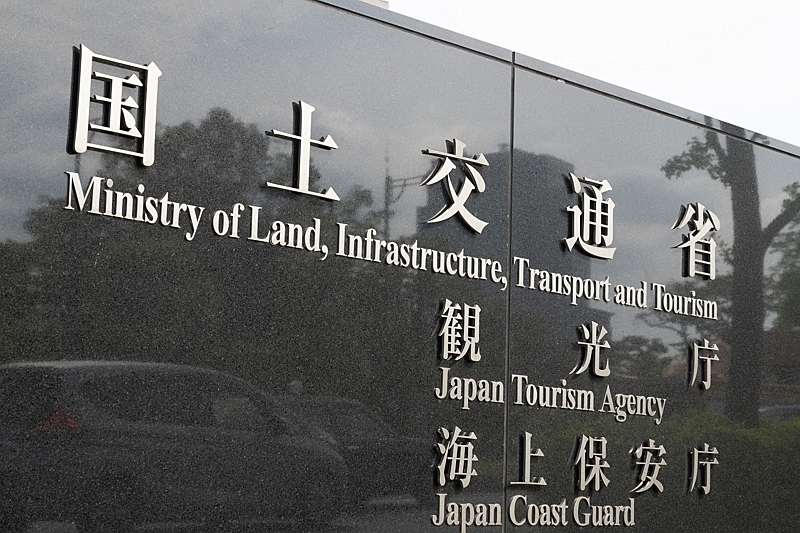 Kazuyoshi Akaba, Minister of Land, Infrastructure, Transport and Tourism, talked about ease of travel restrictions after lifting of declaration of a state of emergency on September 30 2021.
The ministry will begin demonstrating 'vaccination and test package' for designated tours or accommodations to make sure smooth and safe travel with a vaccination or negative certificate.
Holiday discount for highway fee and new applications of excursion passes will continuously be suspended for the next month at least.
For a financial support program for a campaign to boost travel demand in a prefecture, which is used by nine prefectures today, the ministry is considering if it can be extend to cross-prefecture travel.
In addition, the ministry continues encouraging tourism and travel operators in trouble to use governmental financial support programs to help their cash management and job retention.