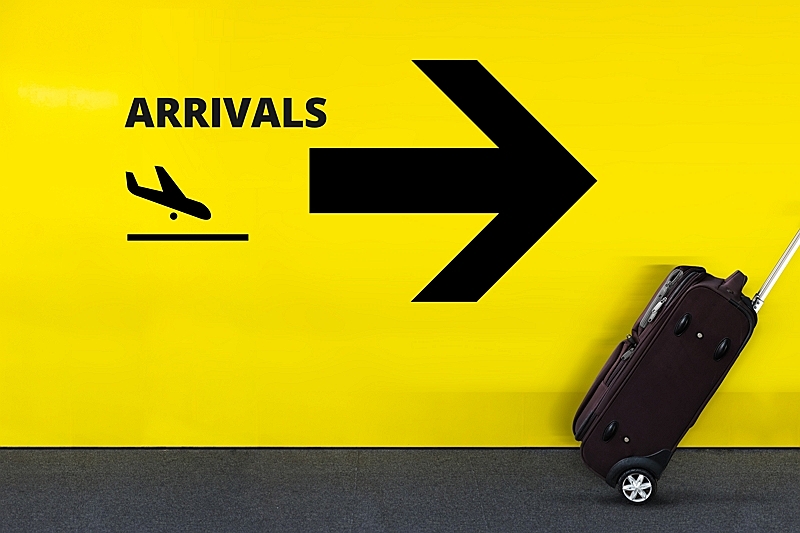 The Japanese government has shortened a self-quarantine period for vaccinated travelers from two weeks to 10 days since October 1 2021 to ease the restriction against international travel, following lifting of declaration of a state of emergency on September 30.
Also, the government will restart receiving new international students soon in accordance with progress of vaccination in Japan. It has suspended reception of them in principle as one of the border controls.
A new rule requires a vaccinated traveler to take self-PCR test or self-antigen test on the 10th day or later after entering Japan, and if a negative certificate is submitted to Ministry of Health, the rest of quarantine days can be exempted.
For travelers or returners from designated low-risk countries or regions, if they have a valid vaccination certificate, they will be free to go without three-days quarantine.