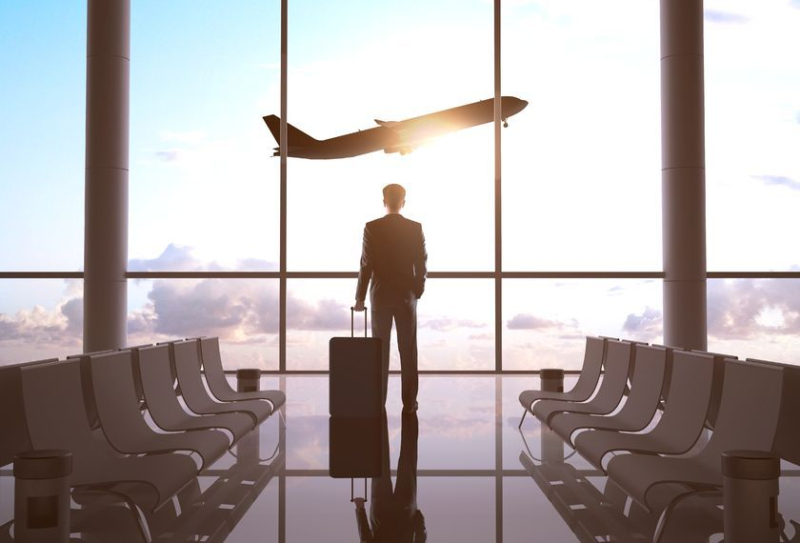 Ministry of Land, Infrastructure, Transport and Tourism, revealed on February 12 2019 that 12 additional slots of Haneda Airport will be allotted for U.S.A. in the summer of 2020 when the airport re-expansion is realized with revision of the airways into the airport. The Ministry shared the common perception with U.S. Department of Transport (DOT). According to that, DOT has just begun a process to distribute the additional Haneda slots to U.S. carriers.
The Haneda re-expansion is to extend international networks by opening of Tokyo Olympics and Paralympics in order to raise international competitiveness for the airport and also to increase international visitors to Japan. 
Transport Minister Keiichi Ishii , however, said "The current action is just one of the preparation processes. Official procedures will start after local governments and communities accept the capacity expansion."