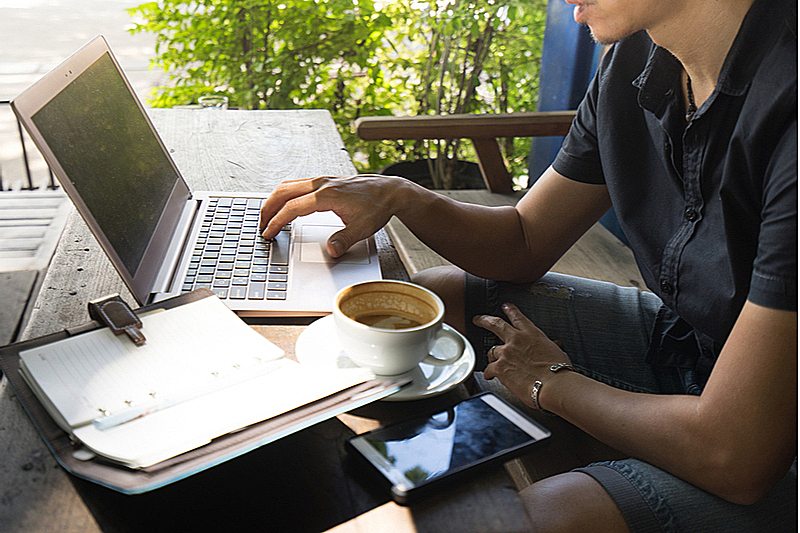 Mitsui Fudosan, one of the major real estate companies in Japan, and Mitsui Fudosan Hotel Management will launch a subscription service for three hotel brands nationwide. They will sell two types of subscription programs: choice of a hotel you like among Mitsui Garden Hotels and sequence hotels and choice of a room you like among Mitsui Garden Hotels, The Celestine Hotels and sequence hotels.
Choice of a hotel, which will available to 100 applicants by lot, costs 150,000 JPY a month (30 nights) and usage charges of 500 JPY a night for a standard room or 2,000 JPY a night for an upper room. Choice of a room is available on a fixed price for 30 nights, which depends on a hotel location (from 150,000 JPY for 30 nights in Tokyo, for instance).
Mitsui Fudosan expects that the new subscription service can meet new lifestyle needs, such as remote-working or Workcation.