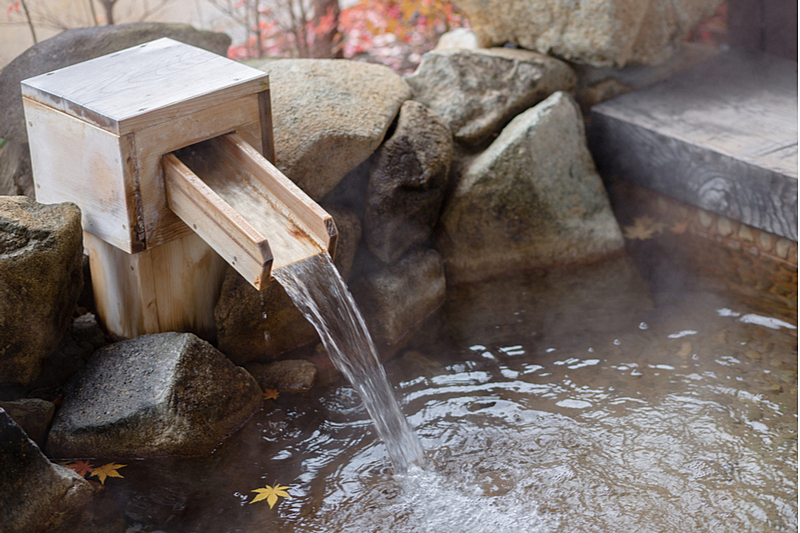 The latest Japan Tourism Agency (JTA)'s survey on accommodation booking between January and May 2021 finds that the ratio of accommodation operators suffering a 70% or more decrease in bookings over 2019 was 42.3% in January, 43% in February, 31% in March, when infection cases tentatively reduced, 42.3% in April and 47.2% in May.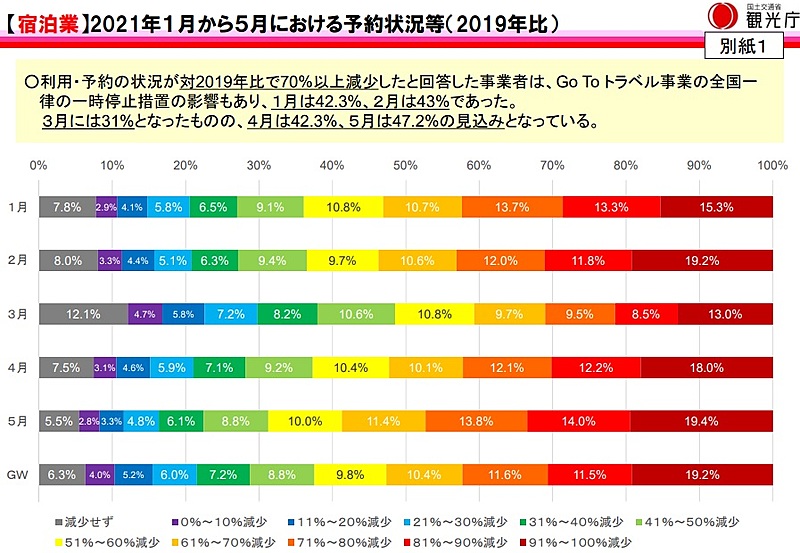 観光庁:発表資料より
The situation was worse among travel business operators, as the ratio was 81.4% in January, 84% in February, 76% in March, 81.5% in April and 84.2% in May.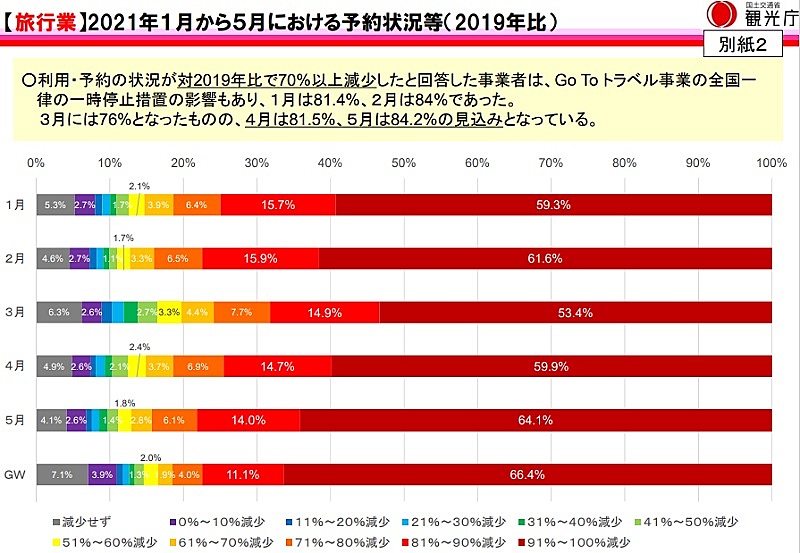 観光庁:発表資料より
JTA conducted the survey to 5,467 accommodations and 3,177 travel business operators to grasp how suspension of 'Go To Travel' demand boosting campaign has affected them.