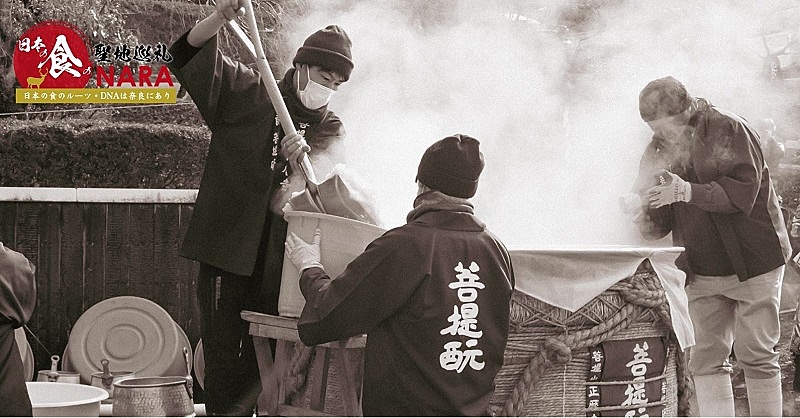 Nara Prefecture strengthens gastronomy tourism for inbound travelers, offering specially-arranged tours focusing on sake or local foods in Nara. "Exploring NARA, The Heartland of Japanese Food Culture" Project will organize trial tours as one of the Japan Tourism Agency's promotion programs for gastronomy.
Local tourism operators are working together to create attractive gastronomy tours and to produce tourism tools in English.
The project is established in 2022 with a goal of 51 million domestic and international tourists in Nara by 2025 to build a new branding image as roots of Japanese foods.
Six trial tours are exclusive experiences to discover roots of sake, traditional vegetarian meals in the temples, Japanese teas and so forth.