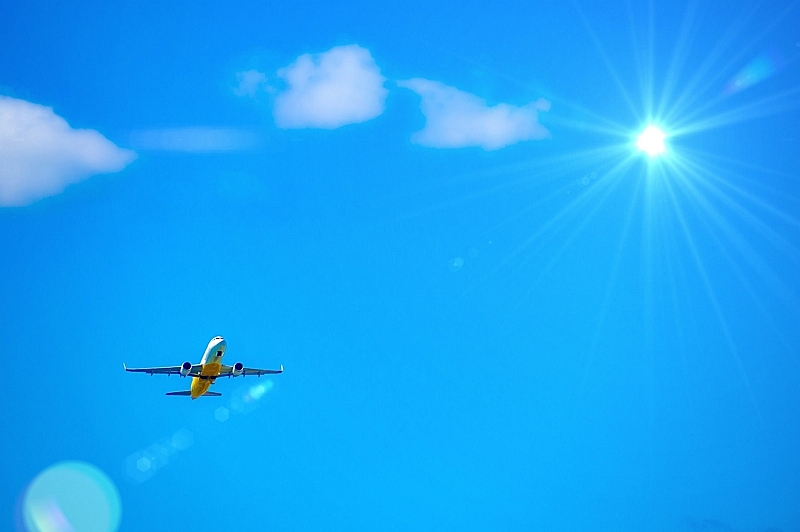 Three regional airlines of Amakusa Airlines, Oriental Air Bridge and Japan Air Commuter , ANA and JAL established Essential Air Service Alliance or EAS Alliance, which is evolved from Essential Air Service Alliance LLP (EAS LLP) formed in October 2019.
EAS Alliance takes over EAS LLP missions to maintain flight networks for remote areas and boost travel demand, working together for safe flight operation, travel demand exploitation and more effective management.
Under EAS LLP, the airlines have partnered in code-share flights, joint purchase of aircraft parts and supports to introduction of new aircraft.
EAS Alliance opens its door for other Japanese airlines.