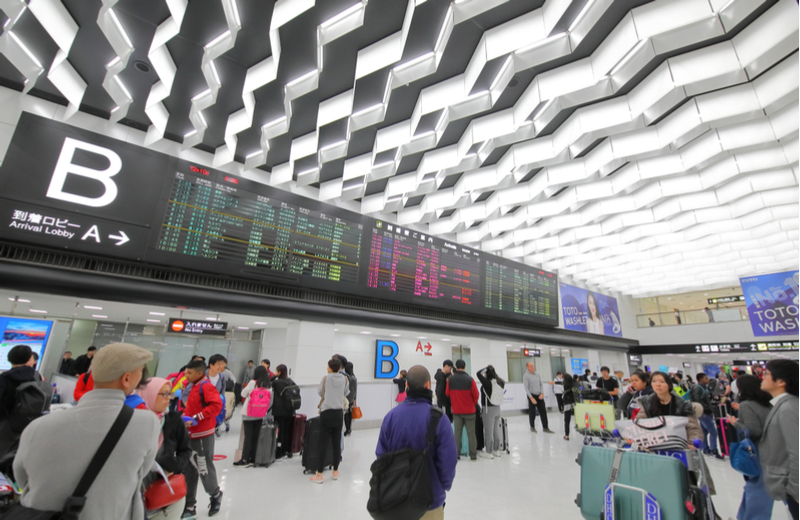 Narita International Airport will improve terminal services in the night, extending operation hours of duty-free shops, general stores and restaurants by the departure of the final flight. 
At the same time, railway companies and a bus operator will extend their operations to access to the center of Tokyo. Keisei will serve Skyliner express every 20 minutes during daytime and add a Skyliner express departing from Narita at 23:20. In addition, Keisei will add a local service departing from Narita at 24:07.
JR East will serve a temporary service departing from Narita at 23:45. Keisei Bus will add services for the center of Tokyo and Makuhari area departing from Narita around 24:00.