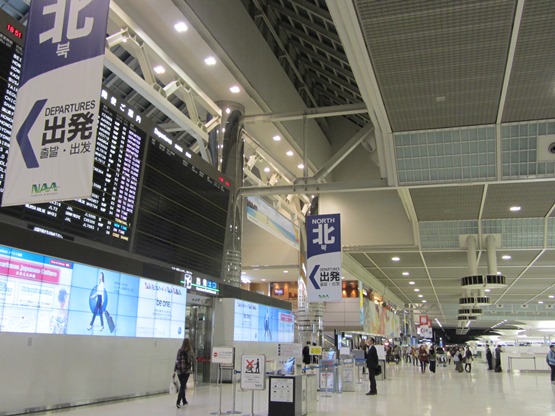 Narita International Airport has forecasted that the number of international flight passengers during 2019-2020 New Year holiday period (December 27 2019 to January 5 2020) are expected to increase by 7.1% year on year to 1,022,300, which consist of 522,400 departures (+7.0%) and 499,900 arrivals (+7.1%).
The busiest days will be December 28 2018 with 62,100 departures and January 4 with 60,600 arrivals.
Bookings for long-haul destinations, such as North America, Europe or Oceania, have increased due to up to nine consecutive holidays in the period. Also, passengers on resort routes to Hawaii, Guam or Southeast Asia are expected to increase.