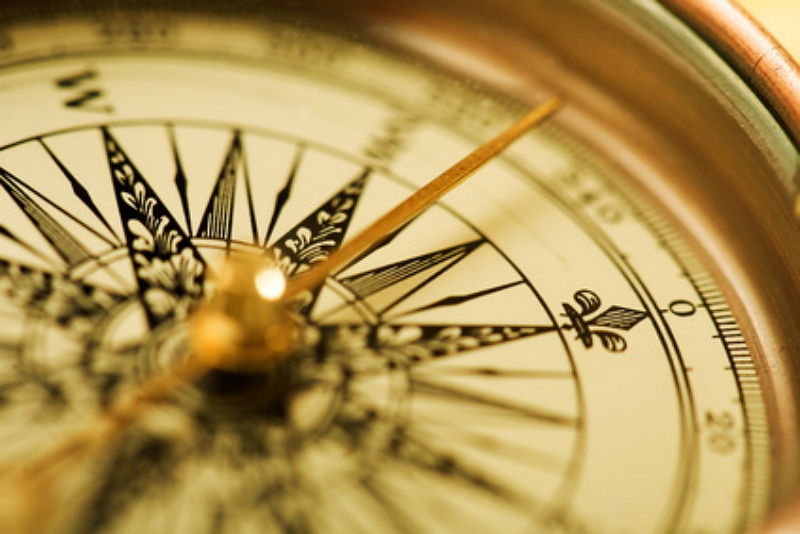 Ministry of Land, Infrastructure, Transport and Tourism will release Japan Cruise Report, which is a statistic report for cruise ship port calls in Japan, every month after July 2016 because interests in the cruise ship market has recently been increasing. Previously, a preliminary report and a final report each was released a year.
Japan Cruise Report for final results in the first half of 2016, which was released on July 19, finds that cruise ship port calls in June 2016 were up 68.3% year on year to 212, out of which port calls of foreign-based cruise ships were up 77.3% to 156 despite monthly reductions in January and February 2016. Port calls in the first half of 2016 was up 56.3% to 933, including 704 by foreign-based cruise ships (+67.6%).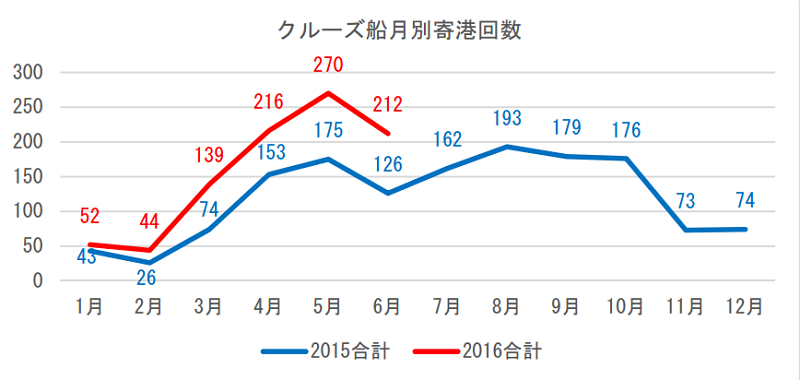 Japan Cruise Report contains monthly topics, such as the first Rail & Cruise Tour packaged Diamond Princes calling at Aomori and Hakodate and Hokkaido Shinkansen or Quantum of the Seas' Japan tour with more than 4,000 passengers onboard for Muroran, Yokohama, Nagoya, Osaka and Kochi.
In Japanese