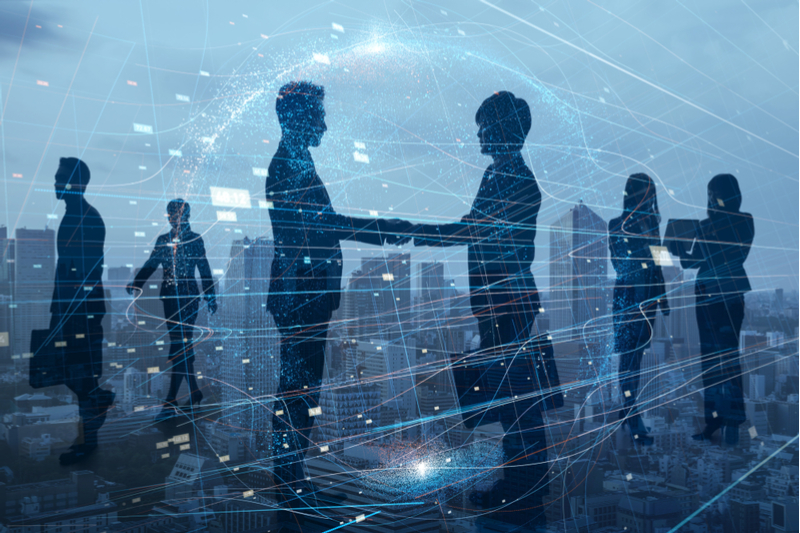 Japan Exhibition Association has estimated that exhibitions or events planned to be organized in Tokyo Big Site will be suspended again for a reason of the postponed Tokyo Olympics in 2021, more than 50,000 companies joining in such exhibitions or events may lose business opportunities valued at 1.5 trillion JPY in total. 
Tokyo Big Site has still been booked as a venue for International Broadcasting Center and Main Press Center since April 2019 by November 2020. The estimated business opportunity loss of more than 83,000 companies amounts to about 2.5 trillion JPY for 20 months. Accordingly, the total business opportunity loss is estimated at about 4 trillion JPY, affecting more than 130,000 companies for three years. 
Many exhibitors have announced exhibitions or events in Tokyo Big Site after December 2020. Large scale of compensation issues will come to the surface, and small- and middle-sized companies will lose business opportunities if the contracted exhibitions or events are suspended, according to the association. 
In addition, the exhibition industry of Japan has deadly damaged by the novel coronavirus, as more than 350 exhibitions have already suspended or postponed since late February. The exhibitions in danger are surely increasing after April.