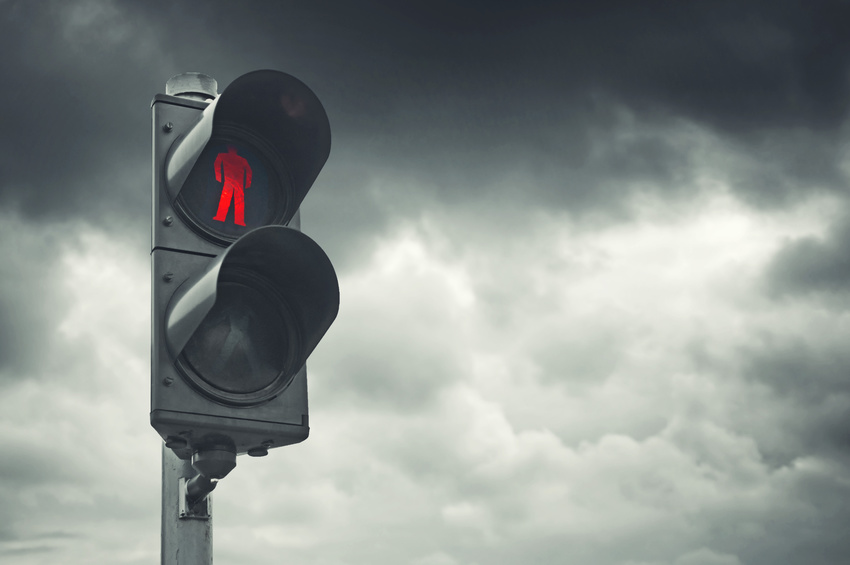 HIS, one of the largest travel companies in Japan, has decided to close all of its offices and street shops across Japan for almost a month between  April 8 2020, the state of emergency declaration day, and May 6 2020. At the same time, the company provided all of about 6,000 full-time employees with special holidays except remote workers or a call center and ticketing services for last-minute departures. 
HIS public relation explained, "To protect our employees and customers from infection, we have decided to close all of our offices and street shops not only in prefectures under the state of emergency but also nationwide."
HIS has its overseas network in 163 cities of 69 countries and regions. All of them have not been closed, but their businesses depend on the ongoing local situations, according to HIS.