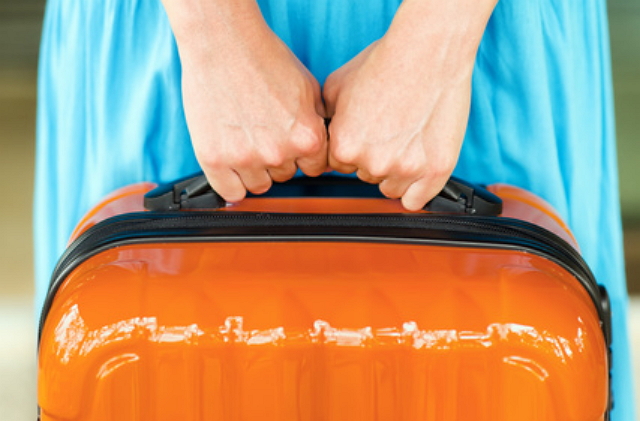 Jalan overnight travel survey 2016, conducted by Recruit Lifestyle, the ratio of Japanese travelers in Japan in FY2015 (April 2015 to March 2016) was 56.4%, 0.5 lower points than a year earlier. The average travel frequency a year was 2.86 times, 0.07 more times than a year earlier. Also, the total number of overnight travelers was up 1.3% to 153.1 million travelers, and guest nights totaled 15.06 million, 5.9% more than a year earlier.
Travel spending estimation was also up 4.4% to record-high 7,789 billion JPY in total, marking year-on-year growths for four years in a row. Expenses an overnight travel amounted to 58,000 JPY on average, 1,600 JPY more than a year earlier, and in particular, expenses on accommodation and transportation were up 1,000 JPY to 33,800 JPY. The FIT ratio rose to 89.5%, which was the highest since FY2011.
Regarding travel companion, the highest ratio was found in married couple (25.3%), followed by traveling alone (17.5%). The ratio of traveling alone was up 1.6% year on year and has risen for 11 years in a row since the survey began. The ratios this year were 28.8% among 20 to 34 years old males, 24.8% among 35 to 49 years old males and 19.2% among 50 to 79 years old males.
A major reason for choosing traveling alone was "feel free to travel' with the ratio of 67%. Other reasons included "good for deepening personal interests (34.3%)" and "no companion (20.1%)."