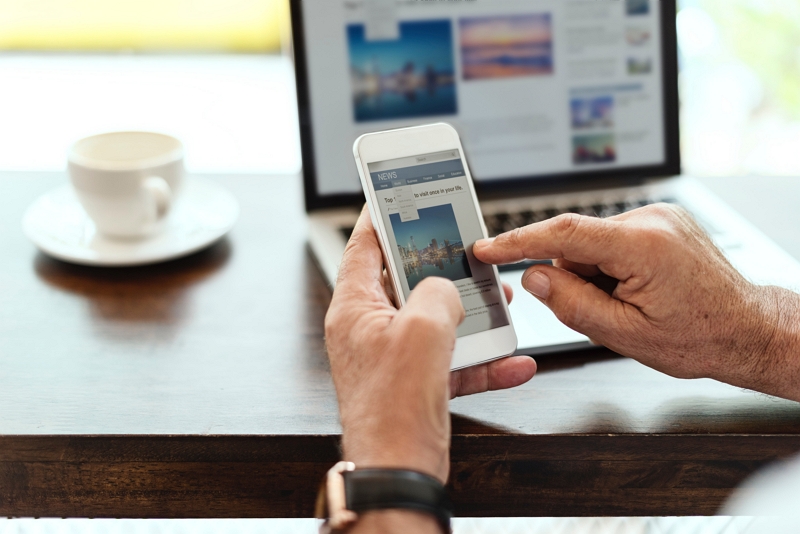 Under the COVID-19 crisis, Henn na Hotel, managed by HIS Hotel Holdings, launched a special offer of 2,000 JPY a night for a business person to stay at the hotel near an office, helping prevent infection risks as much as possible in congested commuter train.
Henn na Hotel is an unique hotel that a robot serves a guest for check-in, which means a risk of human-to-human infection can be prevented.
The special offer is planned at 14 Henn na Hotels nationwide. 'Henn na Hotel Tokyo Nishi Kasai,' for example, targets business persons working in Edogawa area. In checking-in, a business card or commuter pass must be shown.
HIS Hotel Holdings say that all of the hotels carry out thorough infection prevention measures, including human staff taking masks on, hand sanitizers in the lobby and disinfection in the entire hotel.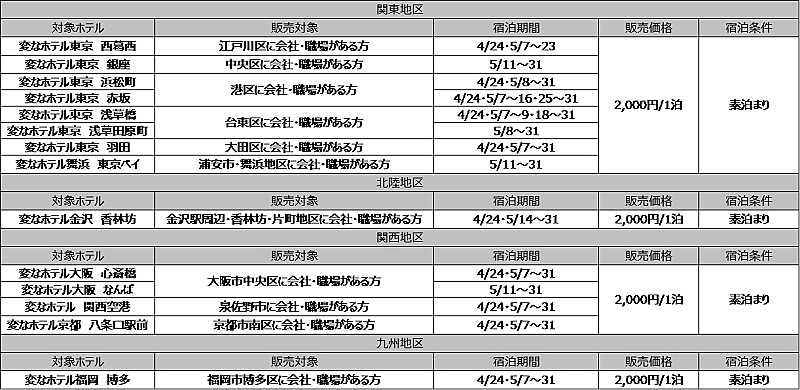 変なホテル「感染リスク軽減プラン」概要:報道資料より