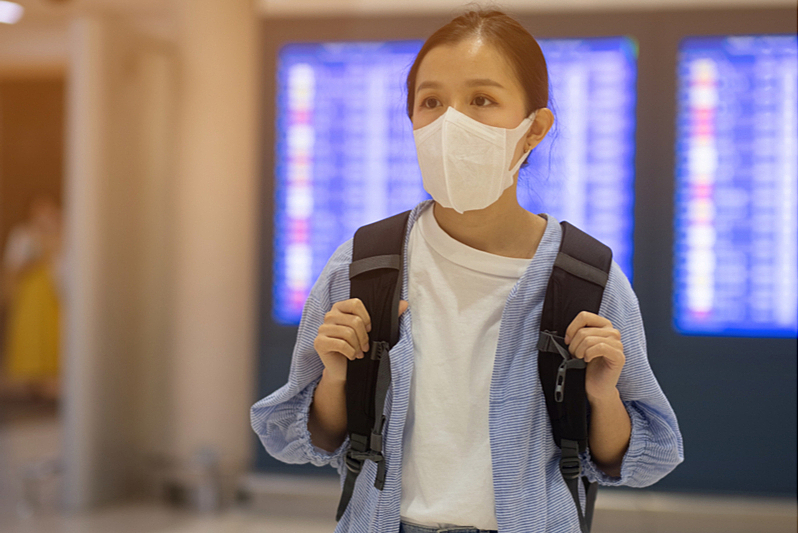 Japan Tourism Agency announced that sales of 48 major travel companies reduced by 18.9% year on year to 274.9 billion JPY in total in February 2020, as both of the domestic and overseas travel market was already damaged by travel suspensions or postponements due to the novel coronavirus (COVID-19). 
By segment, sales were down 14.6% to 169.2 billion JPY for domestic travel, 23.9% to 97.8 billion JPY for overseas travel and 35.9% to 8 billion JPY for inbound travel. 
Sales of package tour brand products were broken down into 61.4 billion JPY (-12.8%) with 2,167,044 customers (-17.2%) for domestic travel, 29.2 billion JPY (-5.7%) with 140,921 customers (-14.6%) for overseas travel and 215 million JPY (-48.2%) with 20,313 customers (-47.5%) for inbound travel. 
Among the targeted 48 companies, only five companies (Tabikobo, WIKKER, Seibu Travel, STA Travel and Fujikyu Travel) succeeded in earning more sales than a year ago. 
The statistics below dose not include sales of Rakuten Travel and HIS.