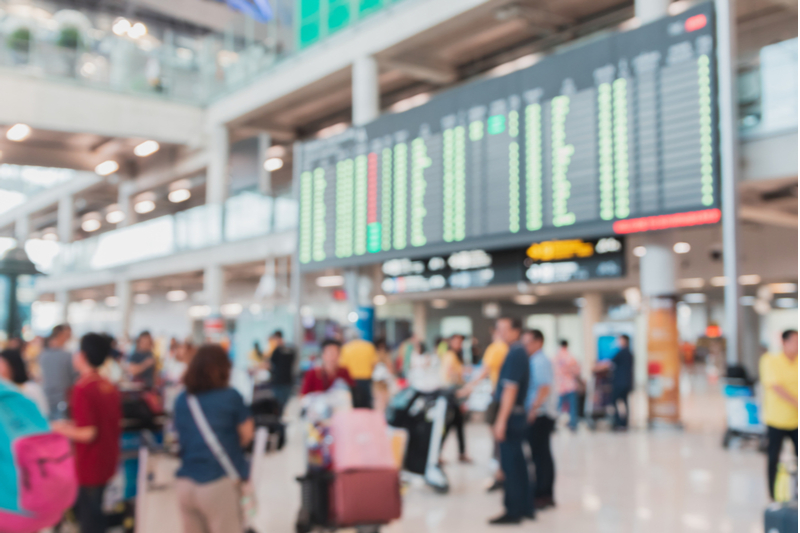 Japan National Tourism Organization (JNTO) announced that the number of Japanese overseas travelers was drastically down 85.9% year on year to 272,700 in March 2020. The novel coronavirus (COVID-19) pandemic hit the leisure travel market in March, following the business travel market.
Amid spread of the virus worldwide, the Japanese government raised Travel Advice & Warning to level 2 on a four-point scale (describing 'Recommendation to consider whether or not to travel) all over the world on March 25 2020. The level 2 is criteria for travel companies to send their tours to foreign countries. 
Since the end of March, the infection warning has been raised to level 3, describing no traveling, for 73 countries and regions. The market will certainly be worse in April 2020, as the international air network still breaks up. 
The graph below illustrates monthly changes of Japanese overseas travelers in 2020: